Culture
Tresor's Kraftwerk Will House Berlin's First Techno Museum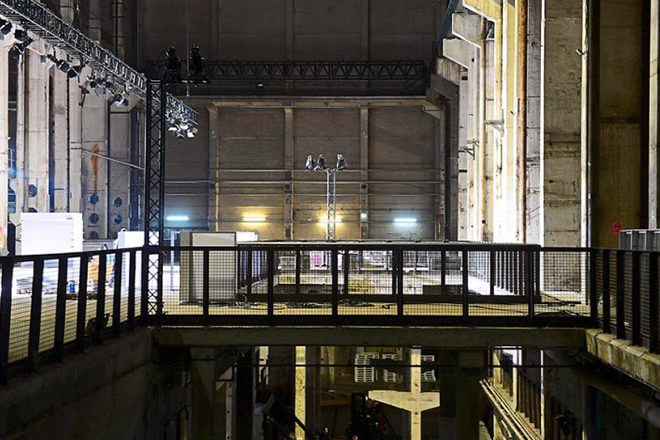 The techno giant unveils its latest cultural initiative.
Tresor founder Dimitri Hegemann has revealed that Berlin's first "Techno Museum" will be built in the Kraftwerk complex. The ex-power station has housed the Berlin club since its reopening in 2007, and has also been the home for the revived Atonal festival in recent years. Hegemann first announced his intentions to create a "Living Archive of Electronica" last year. It is the newest initiative to attempt to capitalize on Berlin's cultural clout and swelling tourist industry.
Hegemann has indicated that the project will serve as a "Living Archives of Techno", being equal parts historical and educational, and sensorial and immersive.
Opening up about these plans, he revealed: "I think of a place where visitors will come inside: suddenly, it gets dark, the fog machine gets going, a DJ appears in the distance, a bar rises up from the ground, the bass resonates and then the party's started. A museum of the senses for those who don't go to the club."
Want a blast from the real past? Here is rare footage from outside Tresor's old home in 1996. Watch a feature on The Museum Of Modern Electronic Music (MOMEM), that will open its doors in 2018 in the centre of Frankfurt Am Main on EB.tv.