Tech
Native Instruments Wants You To Have A Special Maschine MKII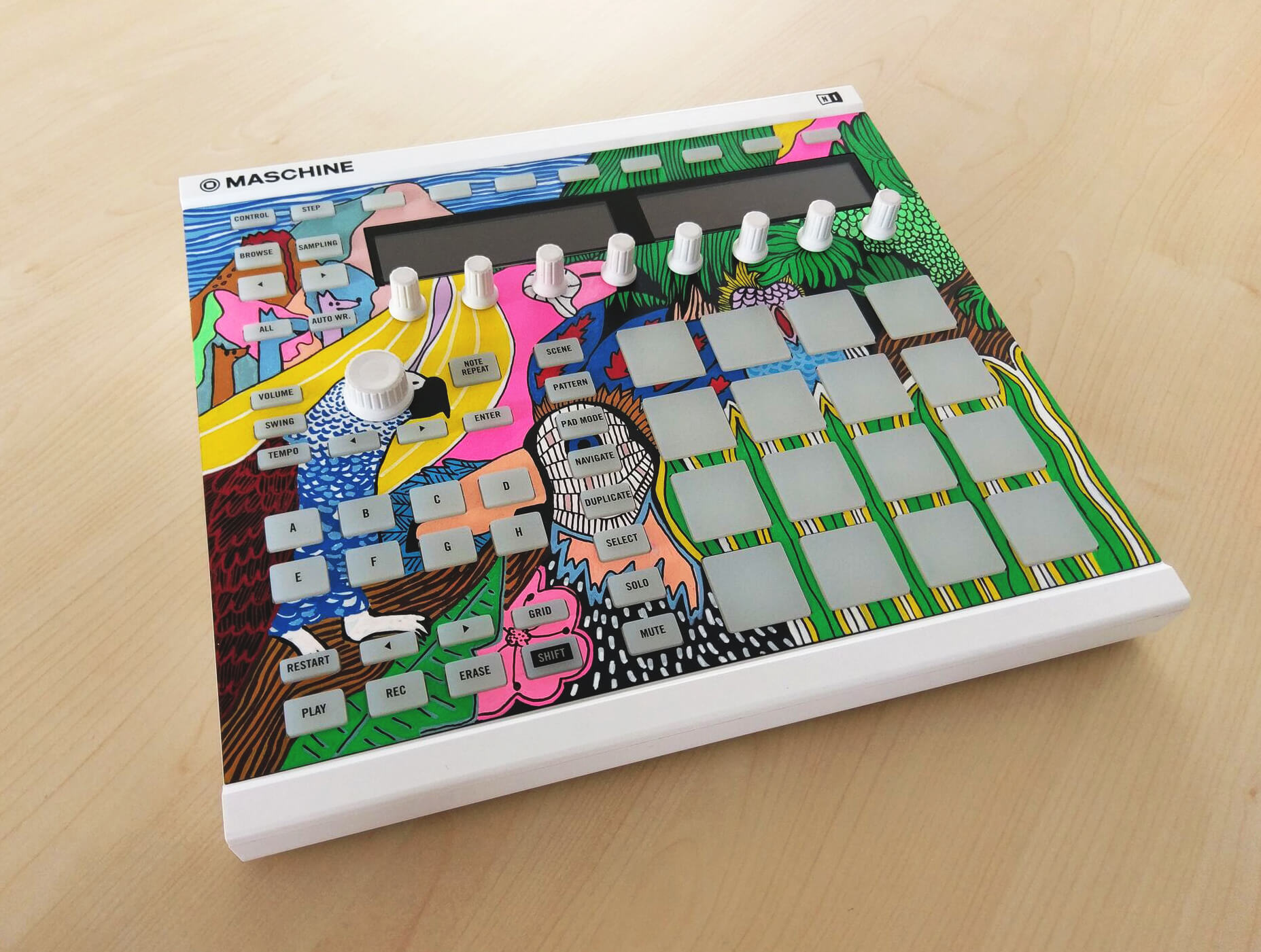 Create your own unique bass music with this sick prize giveaway.
On July 5, Electronic Beats and Native Instruments are joining forces once again to present "Native Sessions: Tropical Frequencies," an immersive and stimulating exploration of global bass culture.
The event seeks to explore exciting new sounds being produced around the world that fuse traditional music heritages with fresh approaches to bass culture. No matter whether it's London, Lima, Berlin or Lisbon, you can learn about the cultural and social ecosystems that are directly inspiring these many subgenres and how styles resonate and take a foothold in certain musical habitats.
To demonstrate this, we're bringing a diverse lineup of musicians who are using NI technologies to update, reinvigorate and push music into crazy new realms on July 5 at Prince Charles in Berlin. There will also be special DJ sets by Dengue Dengue Dengue!, DJ Marfox back-to-back with DJ Firmeza, Throwing Shade, Daniel Haaksman and Isa GT.
After all that inspiration, you'll want to get home ASAP to start stitching your own tracks together. And to celebrate this awesome event we're giving away a customized Native Instruments Maschine MKII by Chilean Berlin-based artist Patricia Wagner—all you have to do is post a link to one of your mixes or productions beneath this Facebook post, and we'll pick a winner. You can also win free tickets for you and a friend to the already booked-out workshop. The workshop will also be livestreamed on Electronic Beats—we'll keep you posted on that.
Watch a previous EB x NI collaboration "Hybrid Future" from 2016's Superbooth here and check out how stems from NI may revolutionize DJing forever here.