News
Tune Into Our Live In-Store Video At The Record Loft With Jan Schulte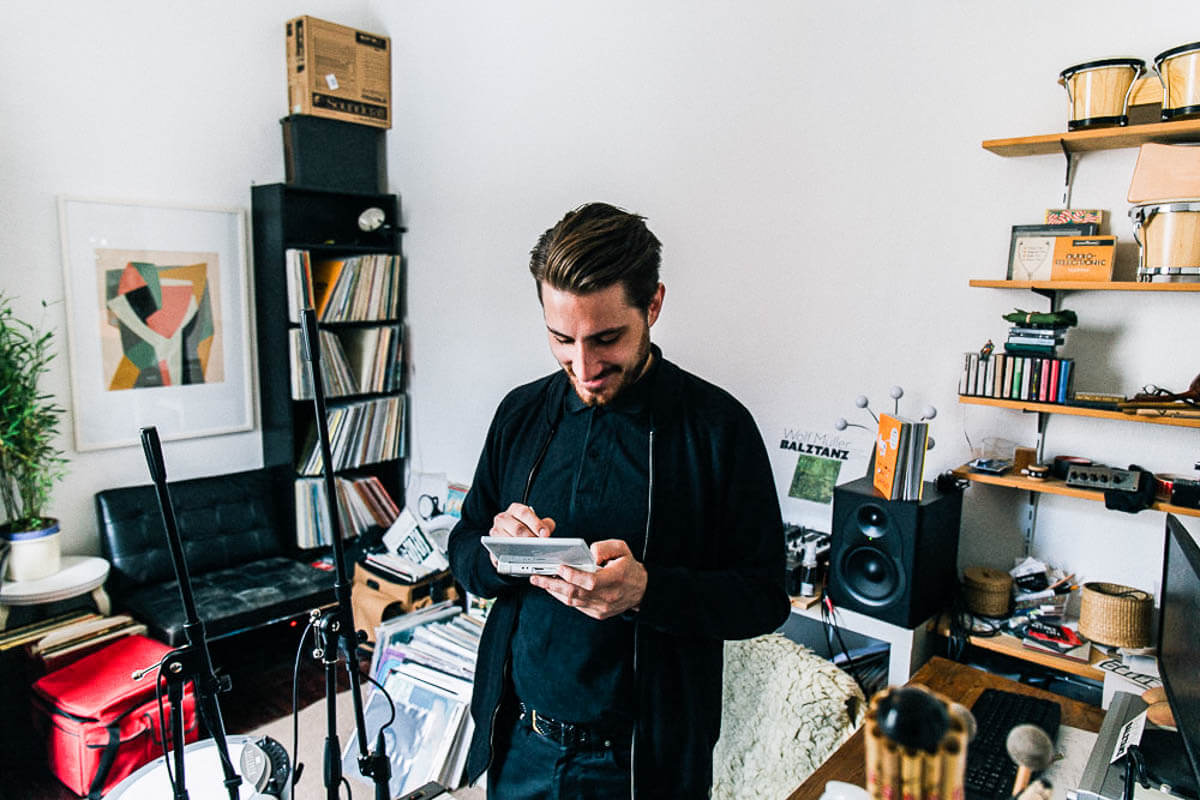 The Aiwo in-store BBQ will happen at the Berlin record store on Friday, April 20.
Every week, we bring you live videos from our Berlin offices that feature music news, interviews and lots of our favorite new music. And this week, we're streaming live from The Record Loft garden!
Some of you may recognize this as the space that we covered in our in-depth feature on the store's closure and recent revival, and others of you may know it from the exclusive live video we took with its owner, Christian Pannenborg, last week.
We'll be back at one of our favorite Berlin spots this Friday, April 20. They're live-streaming their first in-store party—the Aiwo BBQ Session—featuring sets from Salon Des Amateurs' Jan Schulte as well as DJs Rasputin, Vio DJ and Lucas Croon. If you're in Berlin and want to come party with us at this cool construction site-turned-record digging spot, check out the details here. Otherwise, don't forget to tune in!
And to get more of your Aiwo Records fix, RSVP to our Electronic Beats Clubnight with Aiwo Records in Cologne on May 19. The label will also make an appearance at the Berlin venue Griessmühle this Saturday, April 21.
Read more: How the Berlin institution The Record Loft survived gentrification