Music
The Ultimate Guide To Moscow's Best Techno Parties, Clubs And Afterhours Hangouts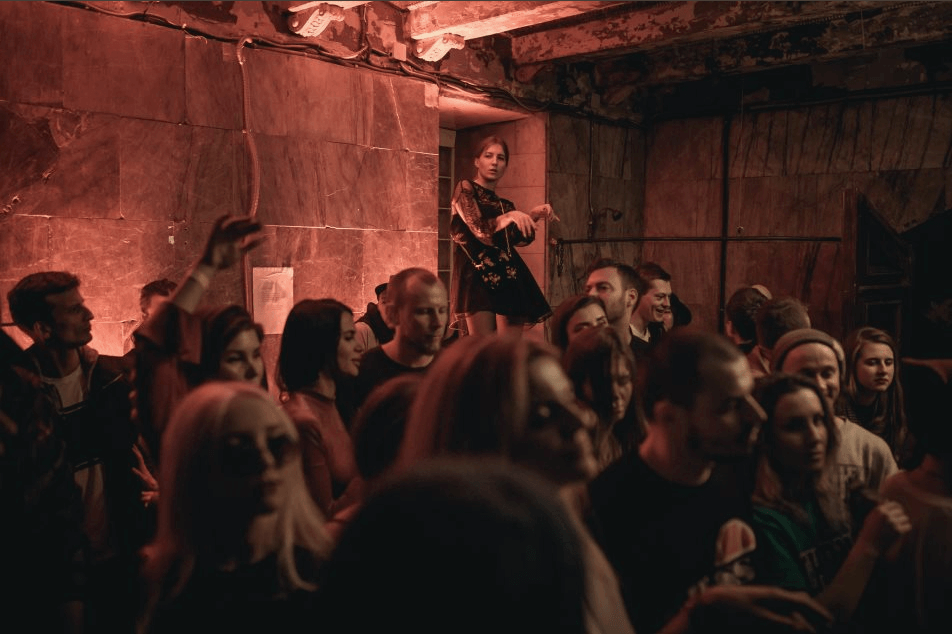 Local producer Nikita Zabelin shares the best places to get your music fix in the flourishing Russian capital.
If you've been paying attention to dance music culture, then you're surely aware that Moscow is a city on the rise. The Russian capital plays host to a thriving community defined by boundary pushing creativity. Though we've profiled the artists of the Russian scene, we haven't really gone too deep on venues, parties and other local nightlife fixtures. To rectify that, we asked local techno producer Nikita Zabelin to share some favorite things from the city he calls home. As you read, listen to this classic mix that he recorded for the 8th anniversary party of Moscow's famous Arma17 club.
By loading the content from Soundcloud, you agree to Soundcloud's privacy policy.
Learn more
Resonance Moscow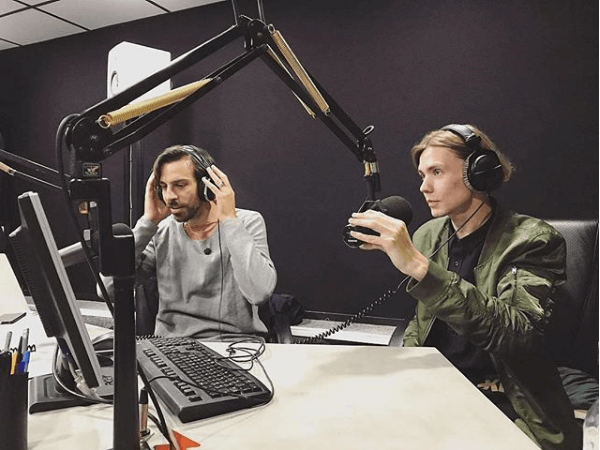 "For the last three years, every Saturday night on Megapolis FM 89.5, I have been hosting Resonance, my radio show devoted to post-Soviet electronic music. Now, it has evolved from a regular FM show into a platform for creative people involved in the electronic music scene and nightlife in Russia and abroad. We also throw events across our country and its capital city, Moscow. In addition to the radio show and events, we have launched an online portal, a record label with the same name and a series of lectures and educational meetings for those who want to produce music and build a career in our developing scene. From the beginning, we decided not to have resident artists; every party has a new line-up, and we always invite someone unknown to our audience, such as Phoboz (whose release is next on Resonance Moscow). Fans appreciate this approach, and they come to support the rising local scene. For big events we bring in some foreign acts, but they are still not well-known in our country. These artists include Steve Bicknell, Exos, Skee Mask and Francois X among many others."
MINIMUM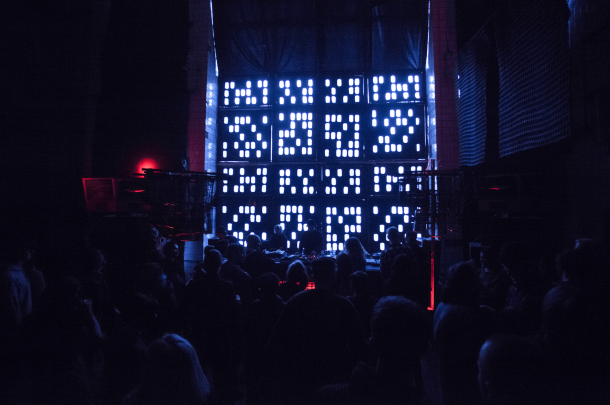 "Minimum is an event series launched by the in-demand duo Poima in 2015. The title reflects the concept: minimalism in everything—in sound, instruments and installations—with the uniting subject of the event series being techno. During these diverse events, the main focus is on local live electronic performances, and the team puts a lot of effort into inviting remarkable international guests from Europe and Asia. Minimum's team also doesn't bind itself to one permanent location in Moscow; they prefer to throw parties at different locations, fine tuning the lineups and interior decorations to each new space. The diverse headlining artists at Minimum have included Sleeparchive, Powder, Exos, Rouge Mécanique, Anna Haleta, Regen and Lakker. Minimum, like JOY & BODY, has historically been at the core of the techno club Rabitza."
JOY & BODY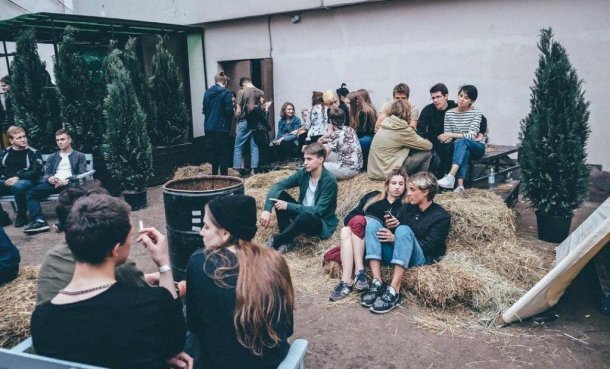 "JOY aesthetically relates to the goth parties of the '80s, including all of their perversions and BDSM, but the vibe is broader and can be described as a mixture of industrial, EBM, rough techno, electro, post-punk and metal. Founded by the group NOTE, the project has a temporary residence at the space Rabitza. Here, you can see artists like Synkronized, Okkultative, SARIIM, Worx and more. The party also books artists from abroad, such as Broken English Club, Volition Immanent, Ancient Methods, Violet Poison and The Body. BODY, the second project launched by NOTE, is a 24-hour techno rave. Their last techno marathon was thrown at Aglomerat with British headliners Oliver HO and Makaton, and their previous events introduced DRVG CVLTVRE, Alvar and Alien Rain to the Moscow audience."
Quintessence
"Quintessence is a series of events dedicated to techno and electro music. The team behind these nights describes them as "intimate raves" or "chamber raves." The concept behind Quintessence, which is currently based at the club Squat ¾, is the interaction and collaboration between young artists and the mastodons of the club scene."
Squat ¾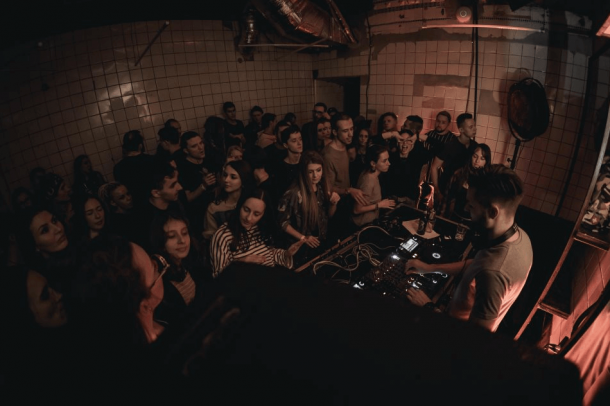 "This venue, pictured above, is cool all on its own. Here, in former Russian tsars' baths, you can observe original architecture and 19th-century-style decor. This internal structure is more complicated than the regular, one-main-room-and-a-pair-of-smaller-rooms club setup; it's a system of of corridors which connect many mid-sized rooms. These corridors look like tunnels from the Middle Ages filled with strange people, old metal chairs and even a functioning bath. On the nights when all of the rooms are open, it's easy to find yourself completely lost. During the daytime, you can visit the local barbershop, tea room and clothing stores to enjoy other non-clubbing activities. While it's one of the city's newest installments, Squat ¾ is one of few true clubs in terms of music and vibes that's still running in Moscow."
Dig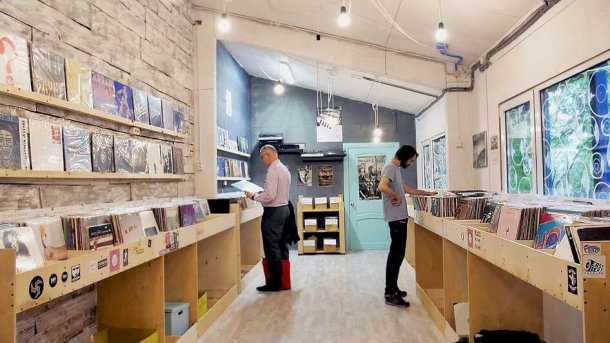 "This is the one and only official record store in Moscow with modern electronic and dance music on vinyl. Russian people are remarkably altruistic. They're driven by the passion to do what they love instead of focusing too much on the financial aspects of business. The same rule applies to most people in the club scene. Ask for any record you're interested in, and if it's not in stock, the guys at the desk know exactly where to look for it, anywhere in the world. Once I bought an old, second-hand Russian vinyl—actually it was Soviet, released by the largest Soviet monopolist label, Melodiya—of my favorite blues musician, Howling Wolf, and I was surprised to find they even had a washing machine for vinyl. Of course, Dig is also the place to find lots of old and new Russian music you probably won't find anywhere else."
Enthusiast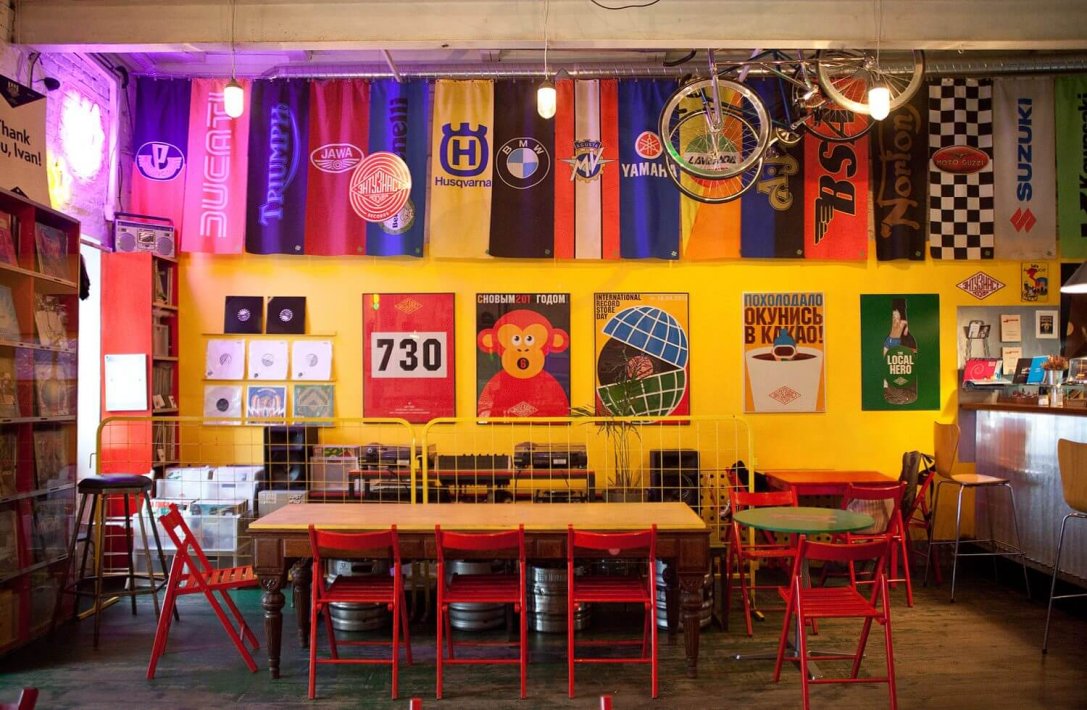 "After a long weekend—and it's true, all weekends in Moscow are long—you can spend Sunday evening together with friends watching concert recordings of your favorite bands on a big screen while drinking craft beer. Dasha Yastrubitskaya and Dmitry Karmanovsky curate the program at Enthusiast, a space also known as a vinyl shop with a proper selection of records. Here, you can dig through solid funk and soul music among Moscow's creative elite. Musicians, designers and artists, all of them are here."
Khlebzavod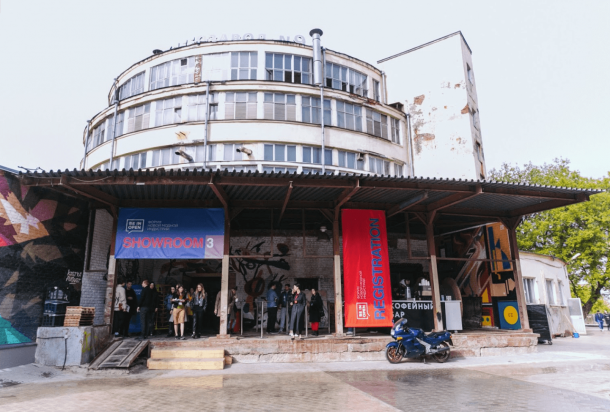 "This historic building was first opened in 1923 as a bread-baking plant. In use until 2015, Khlebzavod is now a hip area filled with boutiques, cafes, co-working spaces and anything else that attracts young people. You should definitely pay a visit to some of its special corners, like the S'HU store, home to a very popular Russian brand run by one of my old friends. They started producing raincoats, then his brand grew quickly and became huge among the Russian youth. Next door to SH'U is Krakatau, another domestic brand that sells techwear from St. Petersburg. Khlebzavod also has cafes and restaurants to fit any taste, and next to this area you can visit FLACON, a design plant and older hip area with more established and prominent businesses."
Synthesarium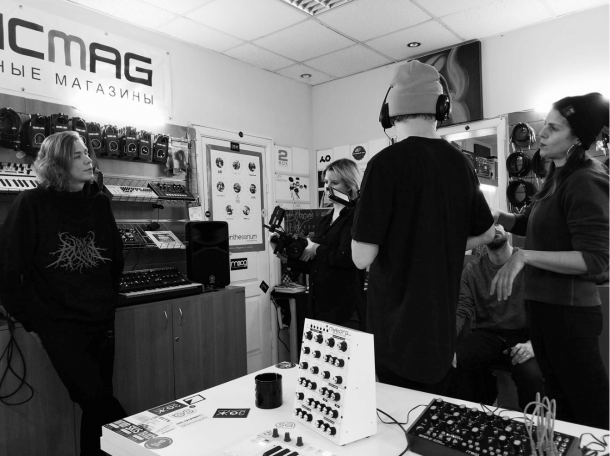 "If you are keen on a variety of synthesizers, modules, grooveboxes and wires, this should be your first stop in Moscow. Synthesarium is a store and a showroom in one space, and my very good friend and honored electronic musician Alexander Vasiliev works here. You can have the chance to play around with new Moog or Elektron equipment in a very cozy, friendly atmosphere. A jam session with Alexander may even be possible if you ask him."
Pedal Zoo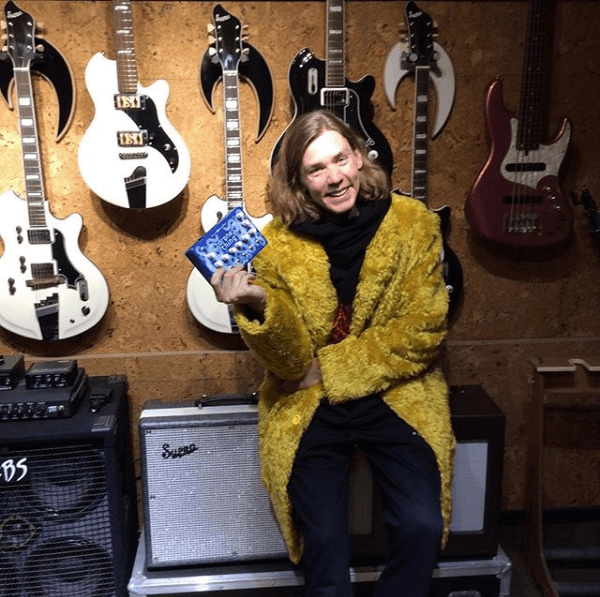 "This is a well-hidden spot for musicians who can't imagine their lives without FX pedals. A nice, noise-proof, wooden room with multiple shelves stocked full of pedals: delays, reverbs, fuzzes, samplers, flangers—Pedal Zoo has whatever you need to make your sound even more strange than it is now. In the center of the room there is a chair, a table and a guitar for you to take your time and try them all."
Nikita Zabelin's new EP, Trans Siberian Express, was just released on the imprint X/OZ. Take a listen and grab a copy for yourself here. 
Read more: Discover 16 artists and labels redefining Russian techno