Music
Listen To The 1000 Tracks That Inspired Daft Punk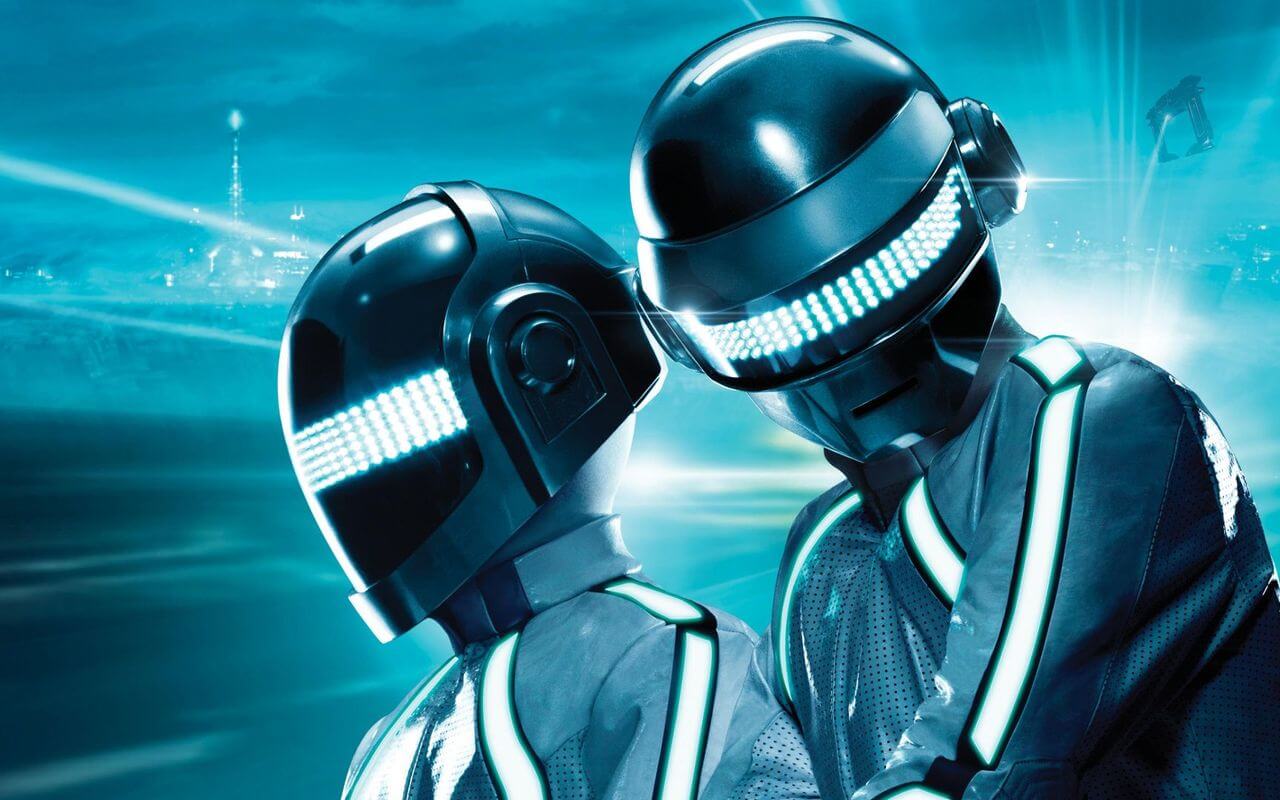 Dive deep into Daft Punk with this playlist of underground influences.
It's fair to say that since Homework appeared on the scene 20 years ago, Daft Punk have gone on to influence a fair few producers. But who first influenced the French duo's idiosyncratic prog, disco and French house stylings?
If that question has been nagging you for a while, look no further than this absolutely incredible playlist with over 1000 songs that contributed to the duo's sound. The playlist includes a motley mix of Italo disco from Cerrone, horror atmospheres from Italian prog band Goblin, techno from Robert Hood and even some rock from Van Halen ("Aerodynamic", anyone?).
We think this might just be the most comprehensive survey of Daft Punk's influences ever assembled. Listen to it here.
Read more: All 16 tracks on Daft Punk's Homework ranked
(Via FACT)