Tech
This Ultrasonic Speaker Emits 3D Spatial Sound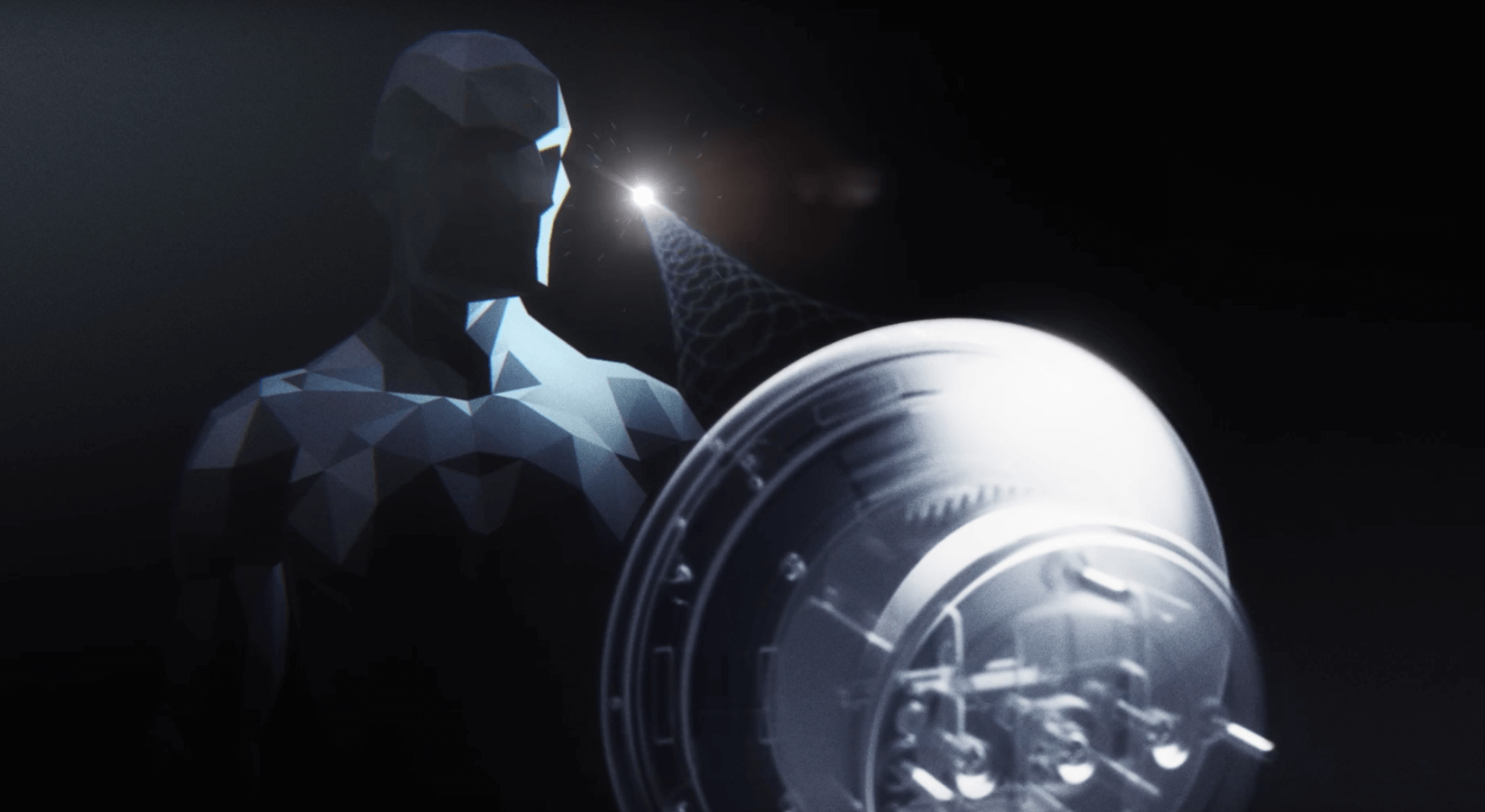 The design behind the Holographic Whisper lets you project audio at particular points in space.
Pixie Dust Technologies have crafted this beautiful and interesting piece of tech using ultrasonics, which allow for audio focal points to be projected into thin air—essentially, you can project and suspend sound within select points which remain inaudible to those not within them. The tech utilizes an ultrasonic phased array to generate sound almost as if it was a hologram:
"The sound pressure at the ultrasonic focal points is sufficiently high to radiate audible sound based on the self-demodulation effect in air. Consequently, the ultrasonic focal points act as audible sound sources. This sound-point method enables us to control aerial audio distributions more flexibly and more precisely in comparison with conventional superdirectional (sound-beam) loudspeakers."
Find out more here.
Read more: 3D sound is now accessible to everyone