Tech
The US Government Just Leaked Pics Of Akai's Next-Gen MPC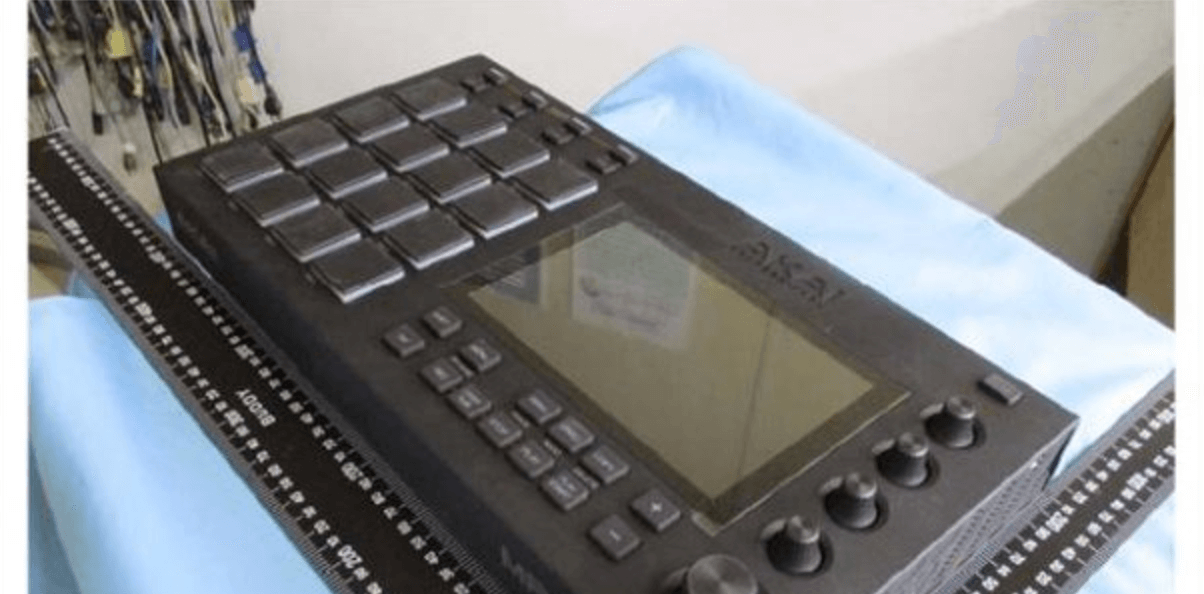 Whoops.
The United States government has just leaked the details of Akai's next generation MPC controllers. It's one of those weird twists of fate in which a music tech leak is as exciting for its content as it is for the identity of the source. Ask Audio reports that, "the US government department that regulates communications by radio, television, wire, satellite and cable, Federal Communications Commission (FCC), have unwittingly released photos and a couple of details of the upcoming MPC Live by publishing Akai Pro's application for approval from October 2016!"
From the photos, it seems that the new MPC looks an awful lot like Ableton's Push device. You can check some more grainy, contraband images below: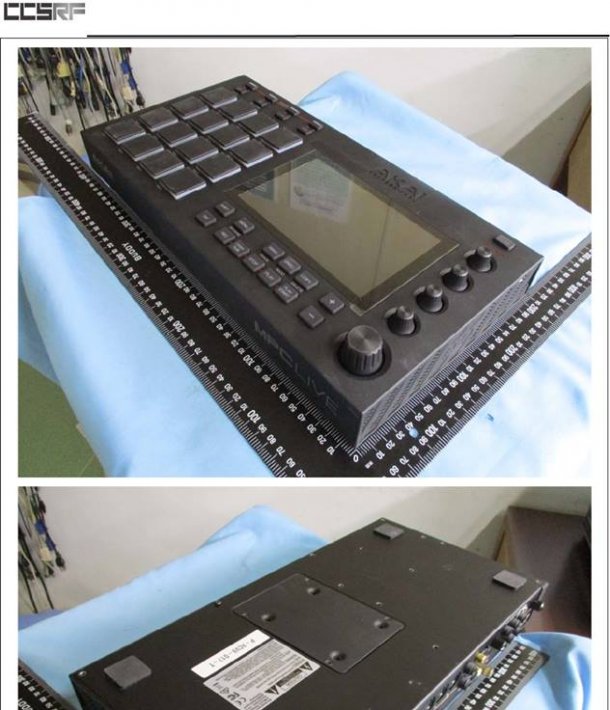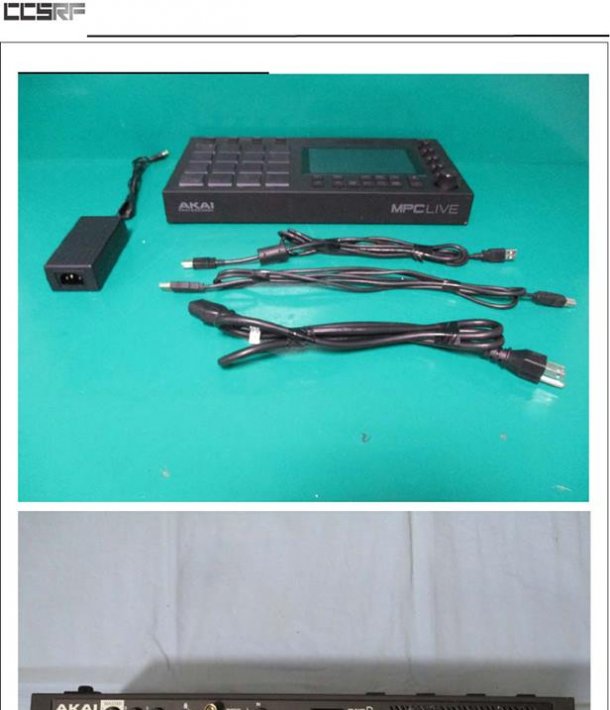 Read More: Leaked photos indicate this could be the ARP Odyssey we've been waiting for.