Tech
Underworld Showcase '90s London Rave Art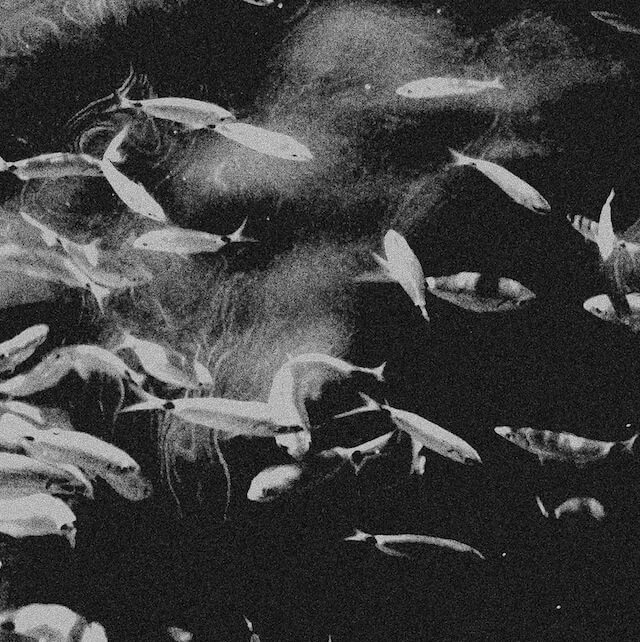 These scans from the group's Dubnobasswithmyheadman reveal just how cool '90s rave design could be.
Few things are cooler than the aesthetics of classic '90s UK rave culture. Whether you agree with that statement or not, it's hard to argue with the spot-on design surrounding Underworld. The rave outfit's members were also in a design collective called Tomato, and it shows in the fantastic imagery employed on Dubnobasswithmyheadman, the group's landmark '94 LP. The Creator's Project has a great article up that explores the full-range of artwork included in the five-disc super deluxe edition of the record.
Like '90s rave culture? Check out this archive of rave zines, this collection of rave cassettes, this selection of Berlin rave photos and this assortment of rave posters.