Tech
Use AI To Make Italo Disco With Your Computer's Camera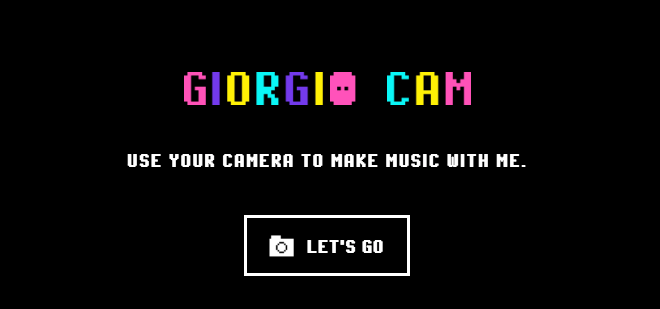 Artificial intelligence just got funky.
Elon Musk, Bill Gates and Stephen Hawking have all warned that artificial intelligence represents an "existential threat to humanity." But how could you possibly think that after playing around with Google's new Giorgio Cam?
Some clever disco fans in Silicon Valley have created an experiment in machine learning that uses image recognition and speech synthesis to make Giorgio Moroder-inspired Italo disco tracks. It takes a photo with your smartphone or computer camera and deconstructs your chosen image into labels. It then sings them back to you in a cool robot voice. It's free! It's fun! And it's absolutely adorable! Give it a shot and watch the video below to see how it works.
Read more: Artificial intelligence has written a Beatles-style pop song.