Music
Into The Valley 2018 Will Take Place In A Roman-Era Castle In Southern Spain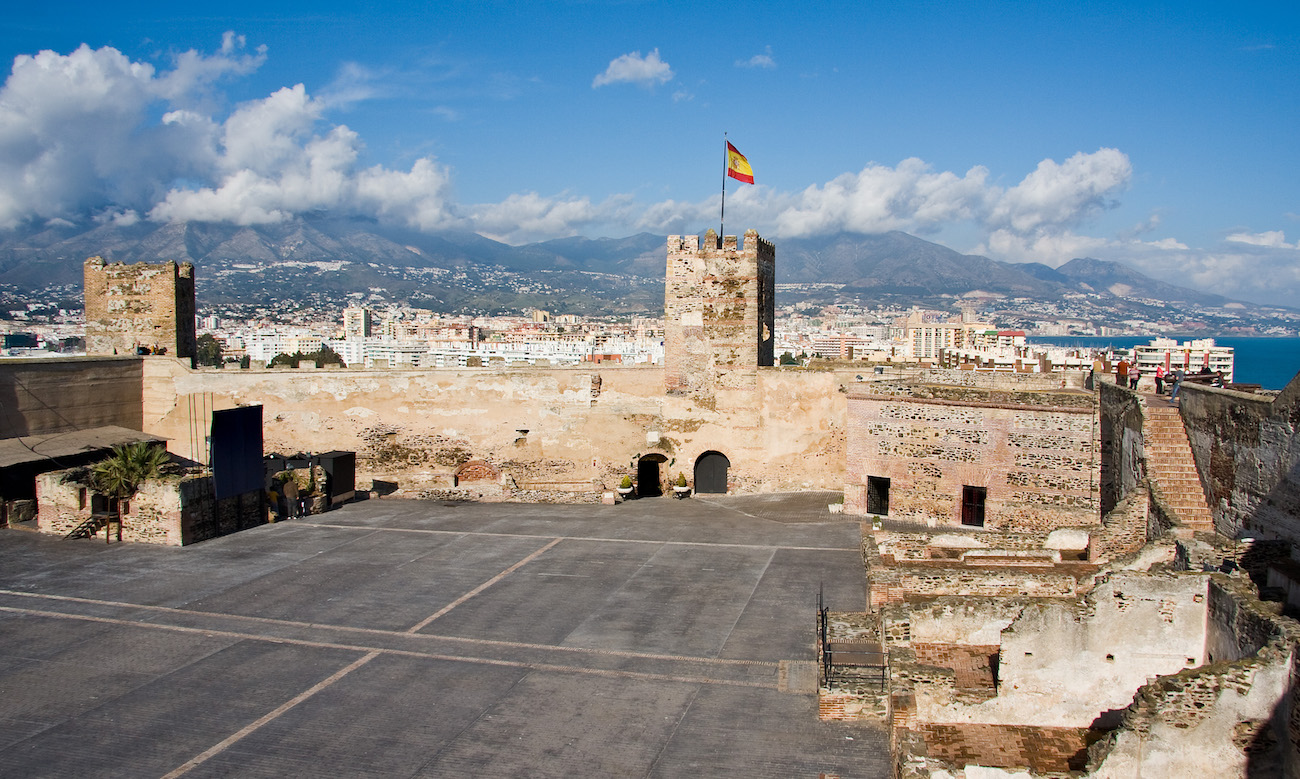 Omar S, Elena Colombi and Peggy Gou are among the first round of artists to be announced.
Into The Valley has announced the first round of artists and a new, specatcular location for the 2018 edition of the festival. Having already moved from a limestone quarry in Sweden to a sunken prison in Estonia in 2017, the festival is relocating yet again to Sohail Castle (pictured) in the southern Spanish town of Fuengirola.
Detroit legend Omar S, celebrated selectors Elena Colombi and Young Marco and rising star Peggy Gou have all been confirmed, and another 27 acts will be announced soon.
Between September 28-30, the festival will take place acroos three main stages—the Castle, the Theatre and the Container—plus a beach stage and an afterhours-only area. Keep up to date on TEB as more details are announced, and head to the festival's site to grab your first release tickets here.
Read more: Telekom Electronic Beats is hosting stages at these incredible festivals in Romania