Feed/Music
Listen To A Dark '80s EBM Mix By Minimal Wave Boss Veronica Vasicka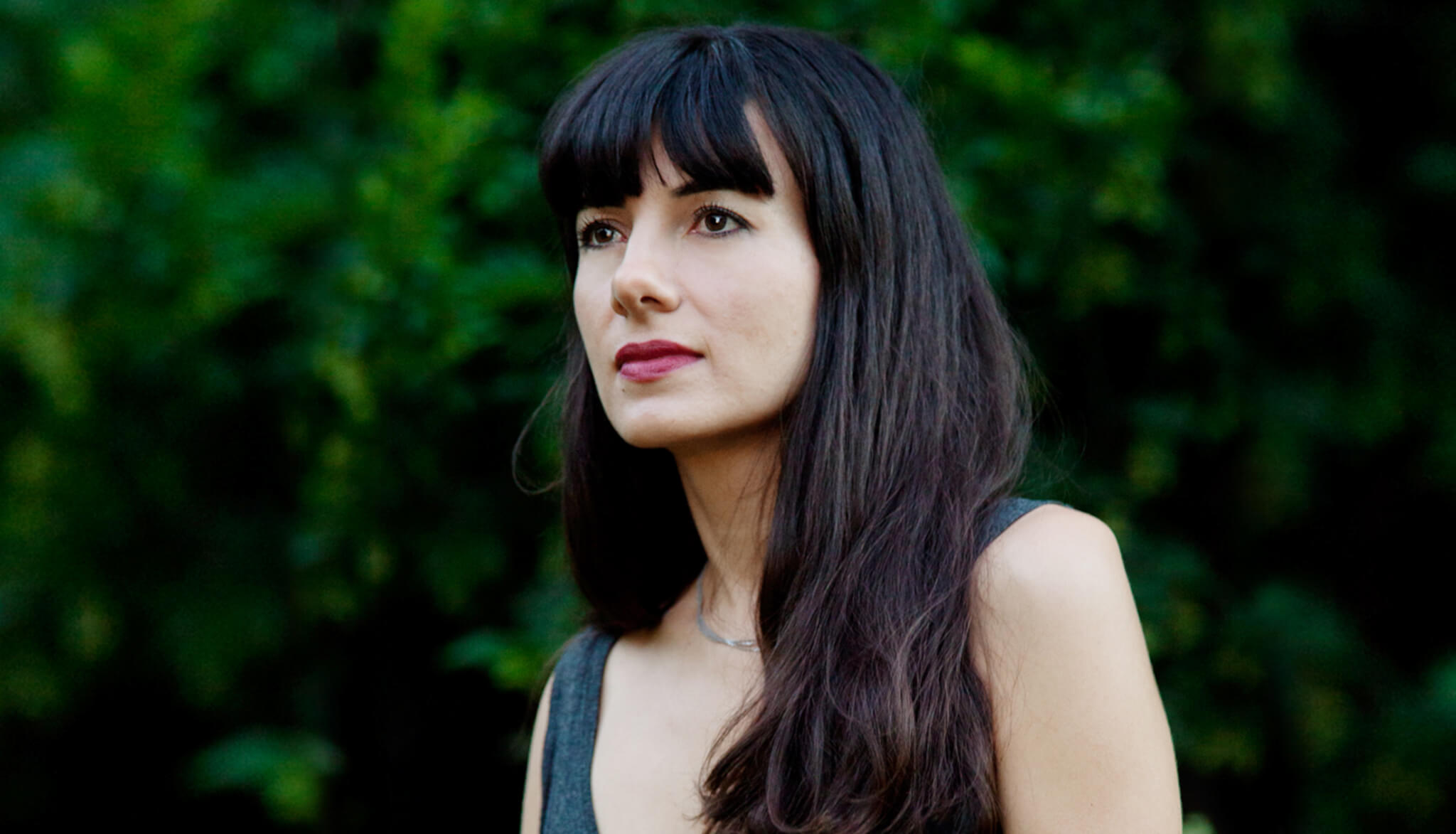 The Minimal Wave mastermind lays down 80 minutes of sharp electronics for Beats In Space.
Want to get the weekend started the right way? Your first port of call should be this awesome new mix from Veronica Vasicka. The Minimal Wave boss took to the FM frequencies and treated New York radio staple Beats In Space to a standout array of driving '80s cuts and techno edits of cold wave and industrial music. Featuring a Female remix of Front 242's "Take One", a classic from No More and even a DJ Hell edit from DAF, Vasicka's mix effortlessly bridges the gap between decades in true style. Listen to the mix below and scroll down further for the complete tracklist.
While you're listening, read a great conversation between Veronica and Helena Hauff to get more insight into her impeccable taste and crate-digging chops.
Tracklist:
1. No More – Suicide Commando (live edit) – Too Late Records
2. Bleaching Agent – Colo (Shawn O'Sullivan) – Komisch Records
3. 44PPM – Into the Heap – Avian
4. Chris & Cosey – Morning
5. Surgeon – Sleep (Ultra Violet) – Dynamic Tension Records
6. The Force Dimension – Menthol
7. Front 242 – Take One (Female Version) – Unreleased
8. The Sixteen Steps – The Sea – Cititrax
9. Further Reductions – Always Stranger – Cititrax Tracks Vol. 3 [Upcoming]
10. 400PPM – 8.069 – Avian
11. Amato y Mariana – Quieres Bailar – Cititrax Tracks Vol. 3 [Upcoming]
12. Das Ding – H.S.T.A. – Minimal Wave
13. Amelie Lens – Contradiction – Second State
14. Regis – Untitled I
15. His Dirty Secret – Structure – Cititrax Tracks Vol 3 [Upcoming]
16. Lil Louis – French Kiss (Mark Broom Edit) –
17. Tzusing – Torque Pulsations – L.I.E.S.
18. DAF – Liebe auf den ersten Blick (GÖRL & DJ Hell Remix) – Grönland Records
19. Vorgruppe – Mensch Im Eis – The Bedroom Tapes LP – Minimal Wave
20. Buttechno – Back 2 EBM – Unreleased
Read more: Listen to a playlist of over 1000 new beat classics from Bocaccio