Music
This Video Archive Takes You Inside Berlin's '90s Techno Raves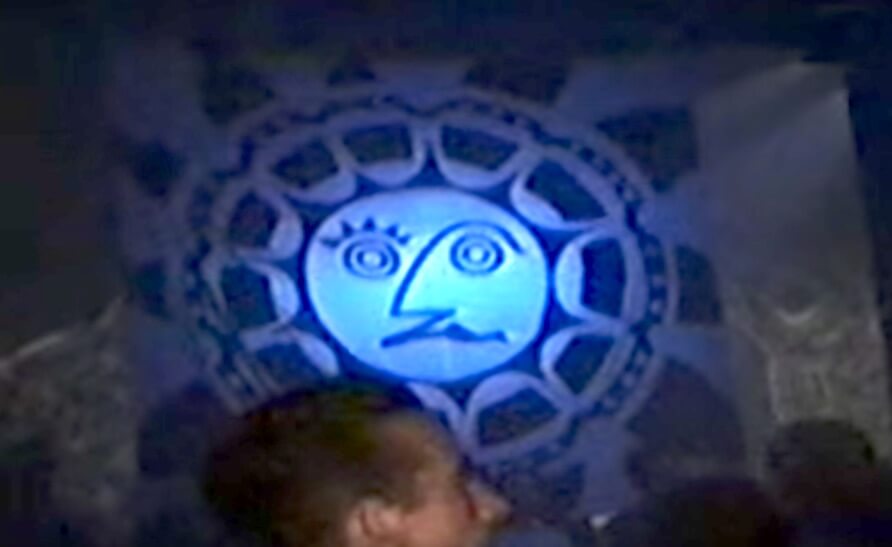 This intimate camcorder footage from Tekknozid, Planet and Walfisch brings us all the way back.
What happened to the Berlin of the '90s? That's a thought we pondered a few weeks ago on the dance floor at Griessmuehle for the latest edition of the recently revived legendary '90s hard techno party, Tekknozid. Even though some of that old anarchic feeling can still be felt lingering in the eaves of the city's best venues, we still can't shake the suspicion that things were just plain better back then.
Our suspicions have been reconfirmed by the astonishing footage found in this archive of videos taken from some of Berlin's most famous '90s clubs and events: Metropol, Planet, Bunkerparty (not to be confused with The Bunker club), Walfisch and even the '91 iteration of Loveparade are all represented.
The footage comes thanks to Erich Fertig, who was on location with a camera in those nascent days. There are also many clips from parties today as well. Click here to access Fertig's YouTube channel. Scroll down for a few of our favorites.
Read more: This video takes you inside Berlin's crazy '90s club scene