Culture
This Video Explains Why Digging For Vinyl Makes You A Cultural Archaeologist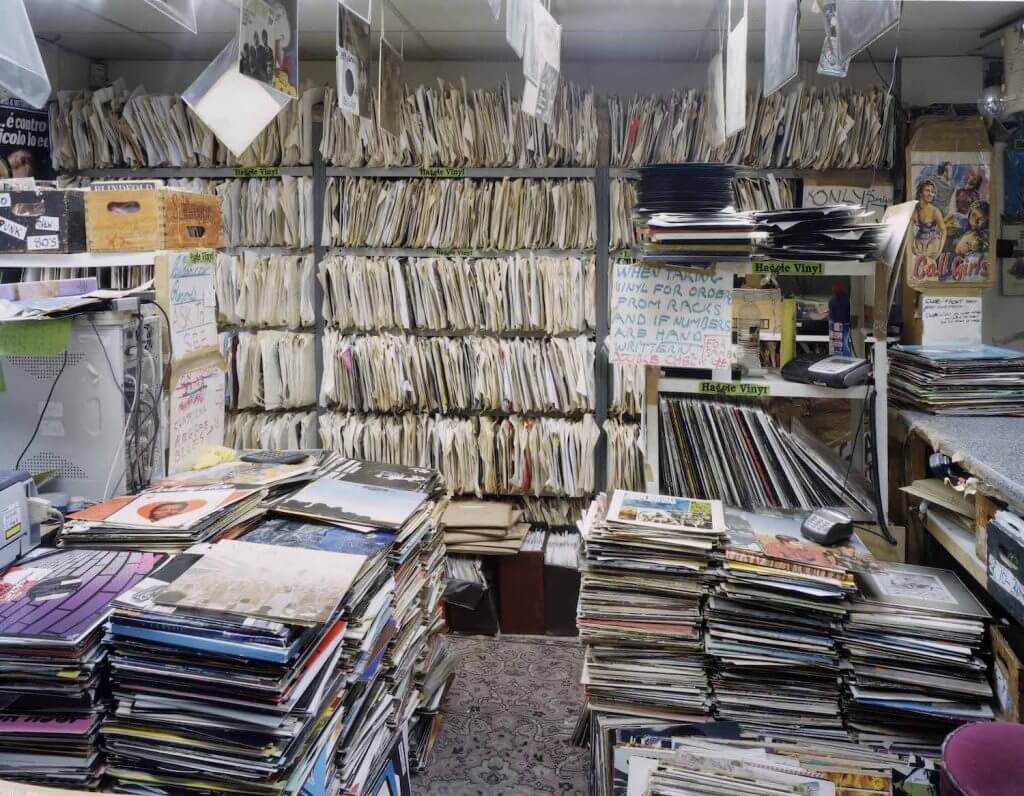 "All the record collectors I know are obsessive maniacs. We all know we are crazy in some way."
If you're reading this, we bet you're already on the record digging spectrum. Ever find yourself walking out of a record store light-headed, wondering how you could have spent five hours and your entire bank account on obscure private presses of Japanese balearic or Italo disco? Yep, welcome to the club.
But a record digging obsession is more than just a quirk. The incredible work by collectors has unearthed some of the most rewarding listens in recent memory and even become the backbone of entire radio stations.
If you need any more proof, we recommend watching the video above. When DJ and avid collector Alexis Charpentier (a.k.a. Lexis) explains the passion and essential cultural value behind being a digger, you'll understand that there is much more at stake than just adding a new record to your collection.
To check out Lexis' site, head over to Music Is My Sanctuary here. And for another view on vinyl fascination from the techno world, watch the video below from our YouTube channel.
Read more: Watch Theo Parrish go digging for vinyl gold in this video
Image: Arne Reimer