Culture
This Video Takes You Inside Berlin's Insane '90s Club Scene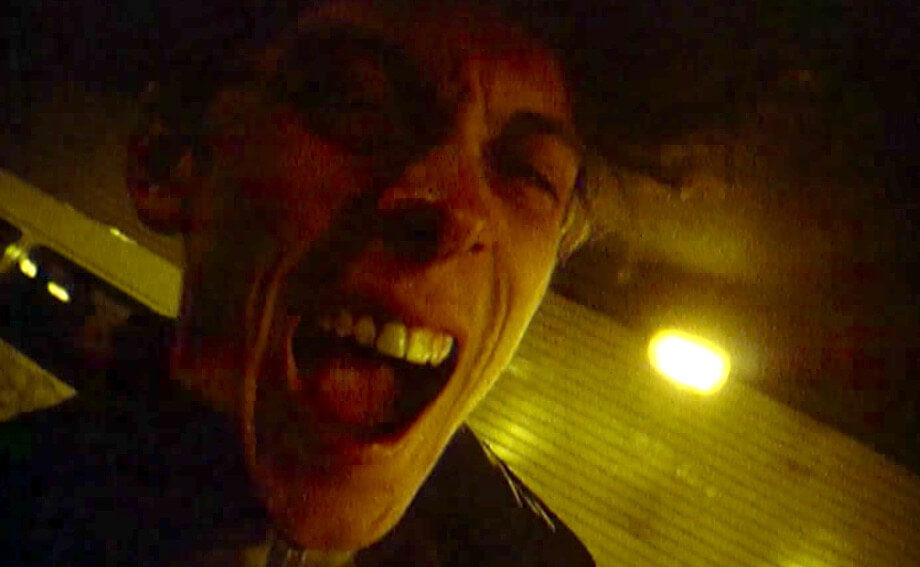 Even before Berghain, Berlin knew how to party.
Berlin may still be a round-the-clock party city, but it's current iteration has nothing on what it was like in the '90s. Or that's the impression we get after watching this video that spotlights the developing club scene in the city's booming reunified eastern portion.
The clip originally debuted on Arte in 1997 as "Nightlife in Berlin". It offers a dizzying simulation of an all-night trip that includes stops at Tresor, Glitz, Kellerclub and Matrix (which had actually just opened and looks surprisingly cool).
The whole thing is only in German, but even if you don't speak the language, you still ought to be able to take in the sights and sounds of the now bygone era.