Culture
This Video Takes You Inside Brian Eno's New Audio-Visual Project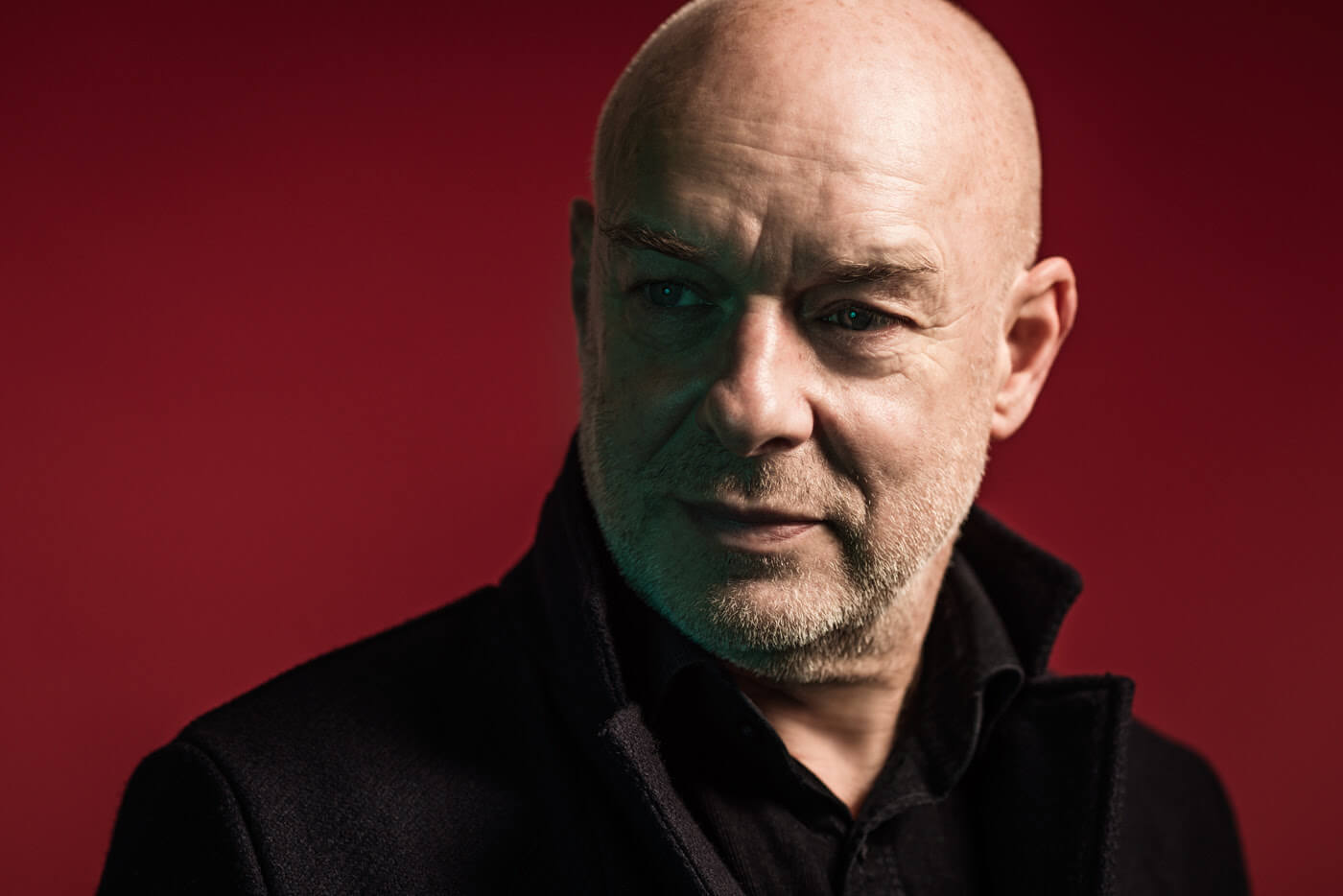 Bloom: Open Space is a "groundbreaking generative audio-visual installation."
Brian Eno's ongoing investigation into the convergence of cutting-edge technology and generative music is set to become a major "mixed reality" installation this month. The art piece is a collaboration between the iconic ambient musician and theorist and software designer Peter Chilvers, and it brings their smartphone app, Bloom, to life using Microsoft HoloLens glasses.
Eno is no stranger to producing infinitely unfolding generative music-making apps, but Bloom: Open Space marks new terrain. It attempts to blur the lines between the virtuality of the technology and the physicality of the installation space. Surrounded by screens, participants will be able to produce music by generating bubbles of musical notes with their fingers. Chilvers describes the experience as "blurring the lines as to where one reality starts and one ends." The installation opens February 21-25 at Trafo House in Amsterdam.
To find out more about the project, you can watch the preview video below. You can download the Bloom app here.
Read more: Listen to a rare radio interview Brian Eno gave in 1974