Music
This Video Traces The Story Of Ibiza From Hippies to Superclubs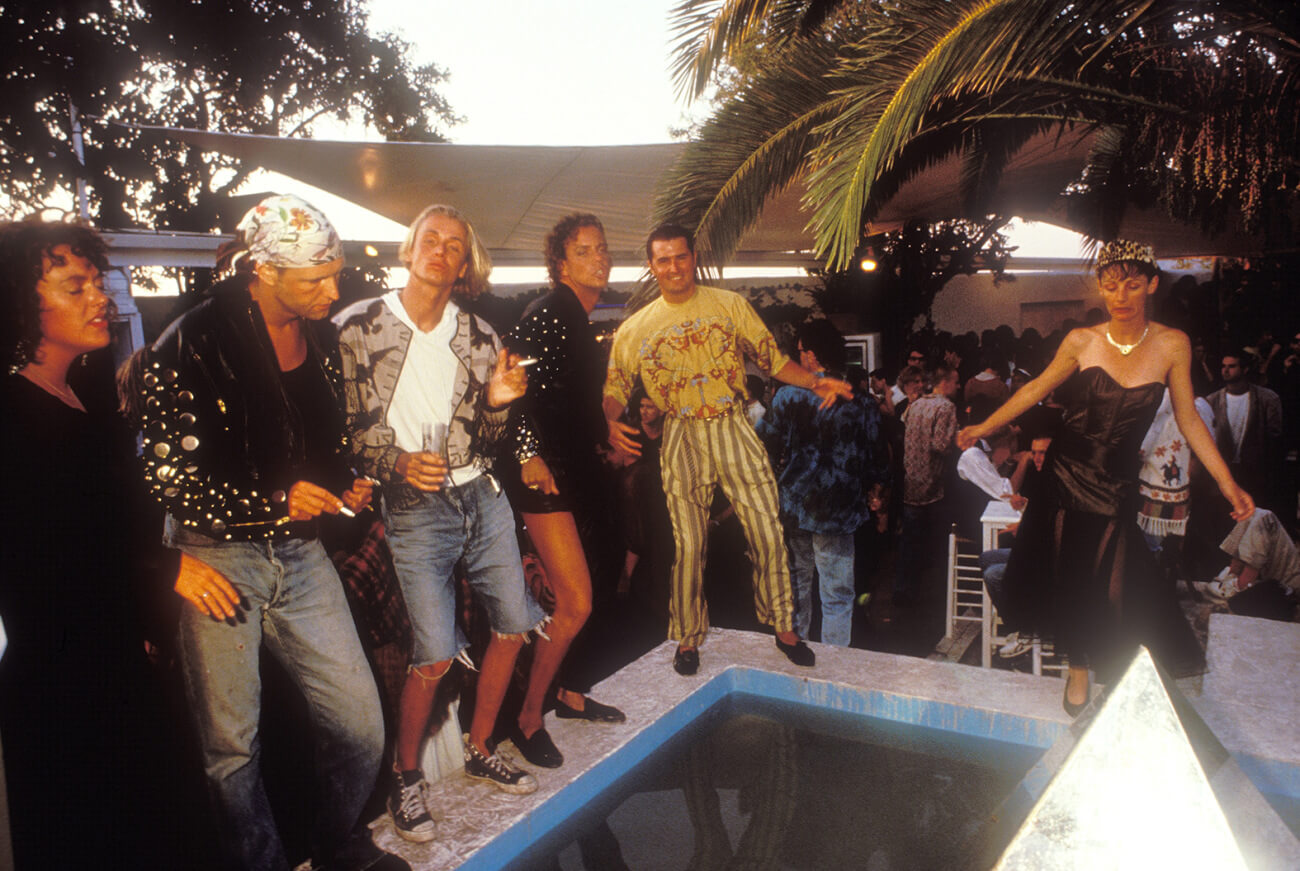 A new documentary shows that the White Isle wasn't always the ultra-commercial playground it is now.
Ibiza might now be in a state of commercial control, but this wasn't always the case. Spanish TV channel RTVE has just released a documentary that tells the island's history from the very early days as a hippie haven to its current status as an international clubbing destination.
The video is full of interviews with the club owners, locals and party freaks who've made the island what it is over the years. Released as part of the station's Back To The Eighties series, this film makes us want to book tickets to Ibiza right now, or suck up some Ibiza air at the least. Open the documentary in your browser and use your translate settings to turn the Spanish subtitles to your native language. Watch it here!
Read more: This documentary highlights Ibiza's golden years