Culture
This Video Will Make You Want To Rave In Tbilisi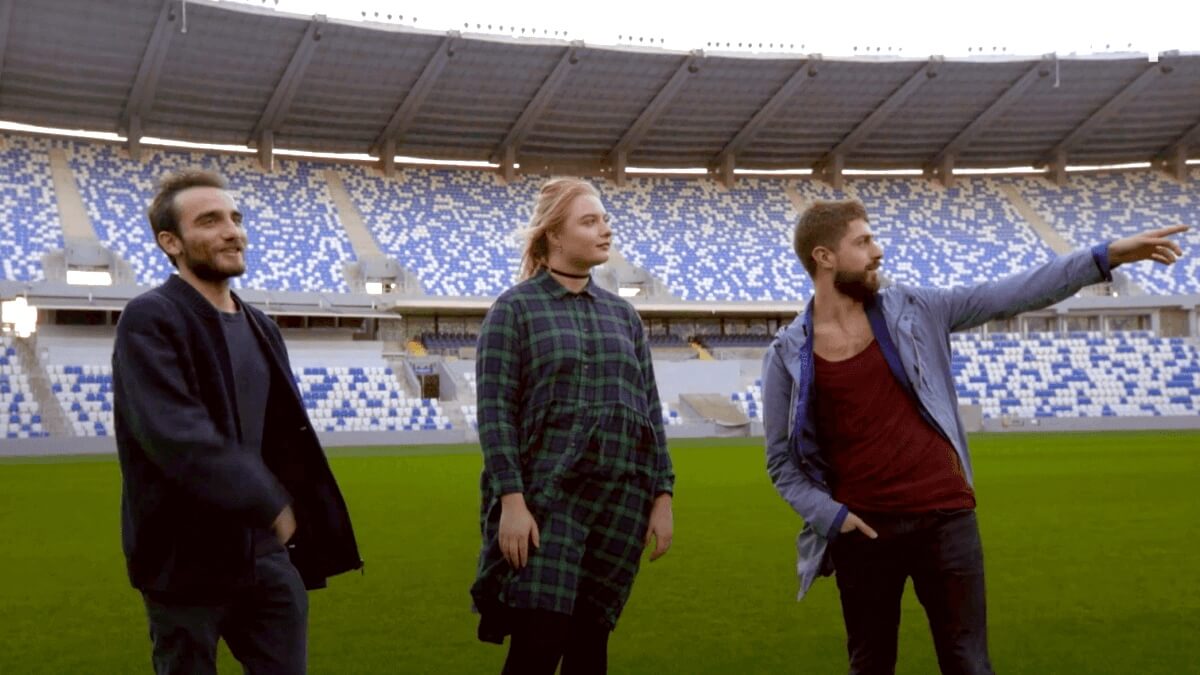 Venture inside the clubs, artists spaces and record stores contributing to the Georgian rave renaissance with a new video from THUMP.
The hype over the growing techno community in Tbilisi, Georgia continues to snowball with a new mini-documentary on the subject by THUMP. The VICE team sent XL-signed singer-songwriter Låpsley to investigate the city's popular nightlife spots, including Café Gallery, Mtkvarze, Khidi Club and—obviously—the city's techno mecca Bassiani that profiled a few months ago.
She also toured the artist workspace known as 11th Community and visited the only record store in town to figure out why Tbilisi has become a point of interest for global techno fans over the past few years. Through interviews with documentary filmmakers and local entrepreneurs, Låpsley starts to uncover the history and cultural proclivities that coalesced to make the former Soviet city the next big thing in club tourism.
Read more: How a techno party is making Tbilisi a rave destination
The ultimate guide to clubbing in eastern Europe