Feed/Culture
These Are The Videos That Turned Lo-Fi House Into A Phenomenon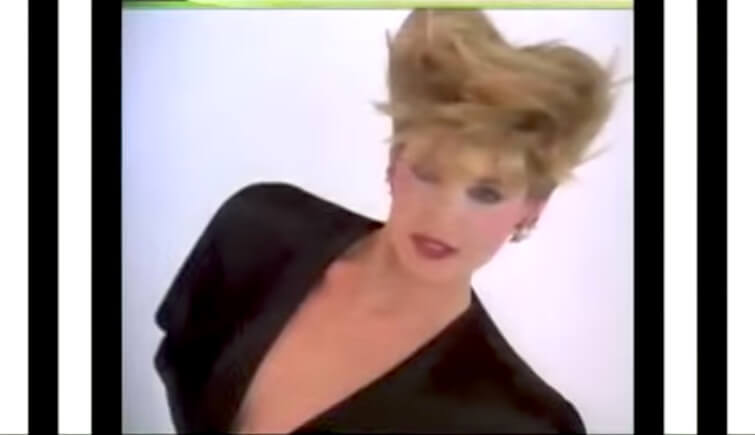 Fan-made videos have played a big role in the popularity of this new movement.
Throughout the history of modern pop music, some of the most iconic songs have skyrocketed to fame because of their associated music videos. From the '80s to the '00s, though, these videos were big-budget productions with Hollywood scale that could only be made for a handful of artists.
One of the more remarkable aspects of the lo-fi house phenomenon has been how the genre has reversed the logic of the video-audio relationship. Lo-fi house videos democratize the music video for everyone by using simple editing techniques and old archival footage. The ease and simplicity has helped to push this style of house music out of underground obscurity and into a kind of (relatively) mainstream acceptance. YouTube channels like OOUKFunkyOO, Moskalus and Hurfyd have now become important parts of the genre's music promotion. These accounts use online sharing culture and grainy aesthetics to promote the music they love. In the process, lo-fi house has become quite a controversial topic.
Have these videos debased the music they are soundtracking? Or, have they even deluded people into believing there is substance to the music which is actually lacking? What does it mean when house music becomes meme-fied? Read more about these big questions and more in this fascinating article here.
Scroll below to watch some of the more important lo-fi house videos.
Read more: How machine learning algorithms made lo-fi house happen