News
Vienna Recognizes All Dance Clubs As Cultural Spaces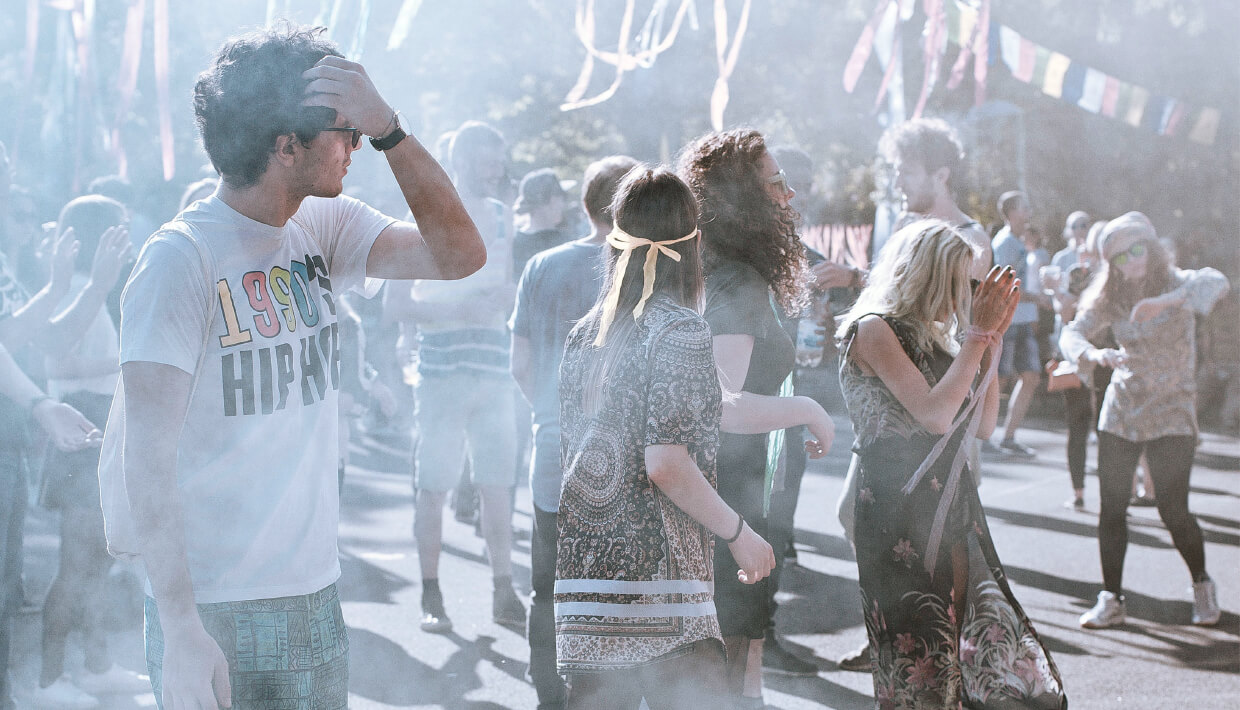 After news of Fabric's closure—and Berghain's big win—Vienna has decided to remove its 15% entertainment tax on dance venues.
Austrian newspaper Der Standard reports that Vienna's city government is ditching its restrictive 15% entertainment tax. This tax was a burden on dance parties (or "Publikumstanz") only, it did not effect concert spaces where people stood still to listen to music.
The removal of the tax should remove a massive burden on party promoters in the Austrian capital. Earlier this year Parov Stelar had to pay a bill of €10,000 because people were dancing too much at his shows.
Read More: German Law Says Berghain Techno Hedonism Is High Culture
(Photo from: Pics Or It Didn't Happen: What It's Like To Party In Vienna)