Culture
Are Vinyl Reissues Killing Indie Labels?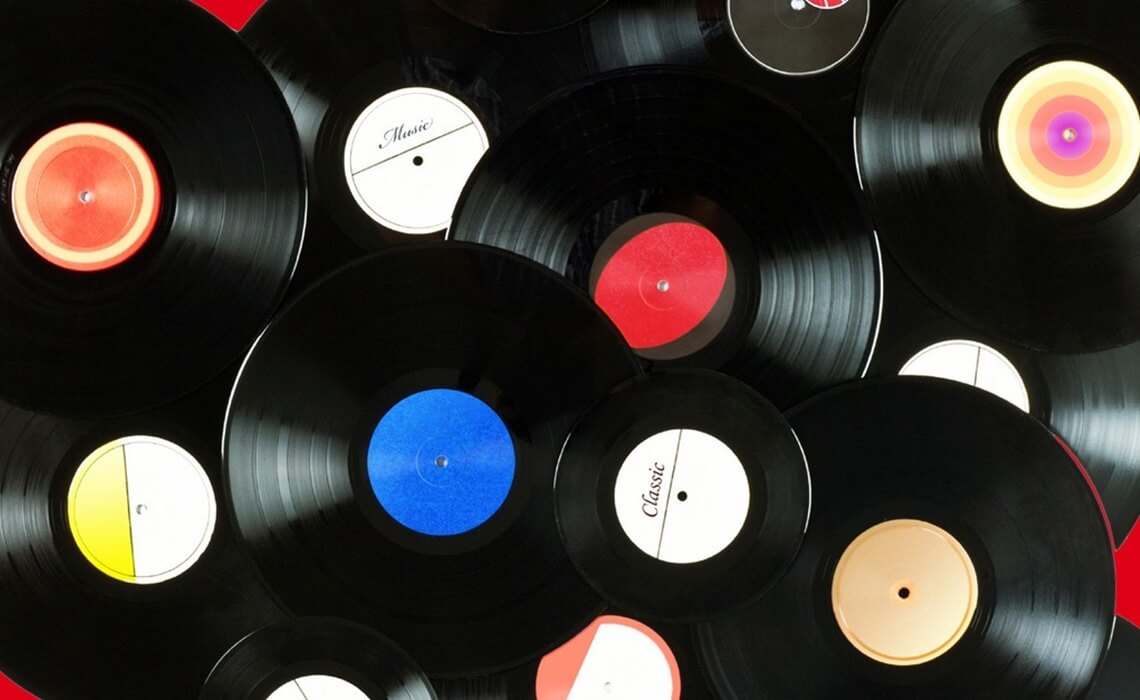 Vinyl's renewed popularity may not be such a good thing after all.
Last week, we reported that UK vinyl sales had outstripped digital downloads for the first time since iTunes was launched in 2004. Definitely a point of celebration, but as this revealing piece published in The Guardian today shows, it's also something that deserves its own hint of caution.
Nathaniel Cramp, boss of indie record label Sonic Cathedral, has written extensively on how so many of these record sales are being siphoned off to boring catalogue reissues bound for supermarket shelves.
So while the market in general might be expanding, smaller independent labels are selling less records than ever. Does this signal an inherently conservative, retro-obsessive trend in the vinyl revival?  Cramp asks: "Is it because vinyl is essentially a retro format, so people naturally look backwards instead of forwards? Is it because the whole culture of music—from the BBC Radio 6 Music playlist to festival lineups—is so focused on reliving past glories?"
Check out the whole essay here, and watch our Slices feature on vinyl obsession below.