Culture
People Are Buying More Vinyl Today Than They Did in 1992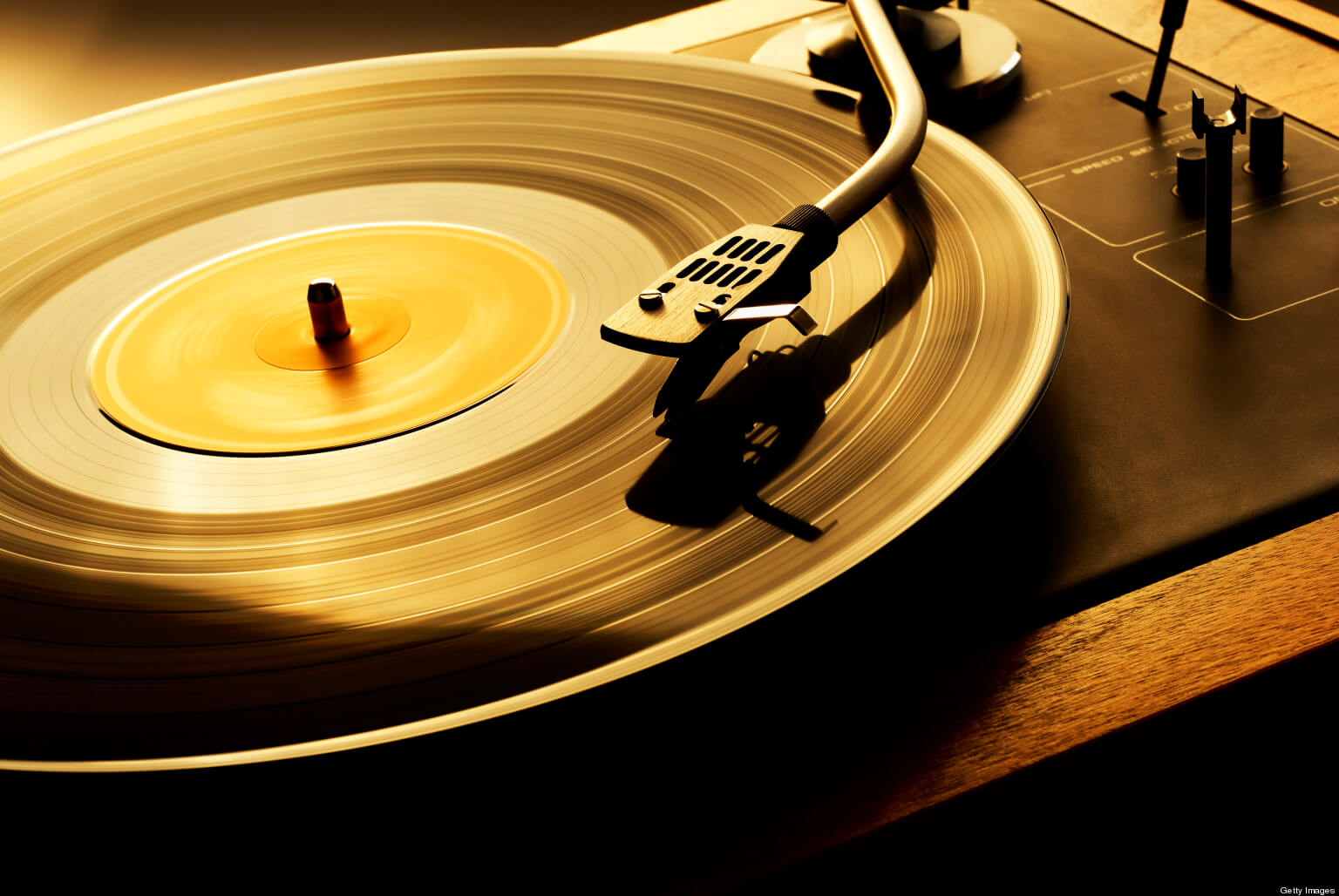 Over three million records were sold in 2016.
It seems that the vinyl boom isn't slowing down. A British Phonographic Industry (BPI) report shows that more than 3.2 million records were sold in 2016. The staggering figure represents a 53% rise compared to the previous year's sales, and the best sales figures since 1991.
Unsurprisingly, David Bowie's Blackstar was 2016's best selling LP, more than doubling the units sold of Adele's 2015 chart-topping record, 25. While the stats are a welcome sign of the vinyl resurgence, it is striking to see how many of the top 10 vinyl records are stock-standard reissues of established classics rather than new music. This may corroborate the fears of some indie labels that the vinyl boom is not trickling down to the independents that need it most.
The success of vinyl also doesn't seem to be crowding out digital and streaming sales. FACT notes that around 45 billion audio streams were counted in the UK for 2016, and in December alone more than a billion streams were served in just one week for the first time ever.
Top 10 vinyl albums of 2016
1. David Bowie – Blackstar
2. Amy Winehouse – Back To Black
3. Various Artists – Guardians of the Galaxy Mix 1
4. Radiohead – A Moon Shaped Pool
5. Fleetwood Mac – Rumours
6. The Stone Roses – Stone Roses
7. Bob Marley – Legend
8. The Beatles – Sgt Pepper's Lonely Hearts Club Band
9. Prince – Purple Rain
10. Nirvana – Nevermind
Read more: This factory in Texas is changing the way labels press vinyl