News
Vinyl Is Still More Popular Than Digital Downloads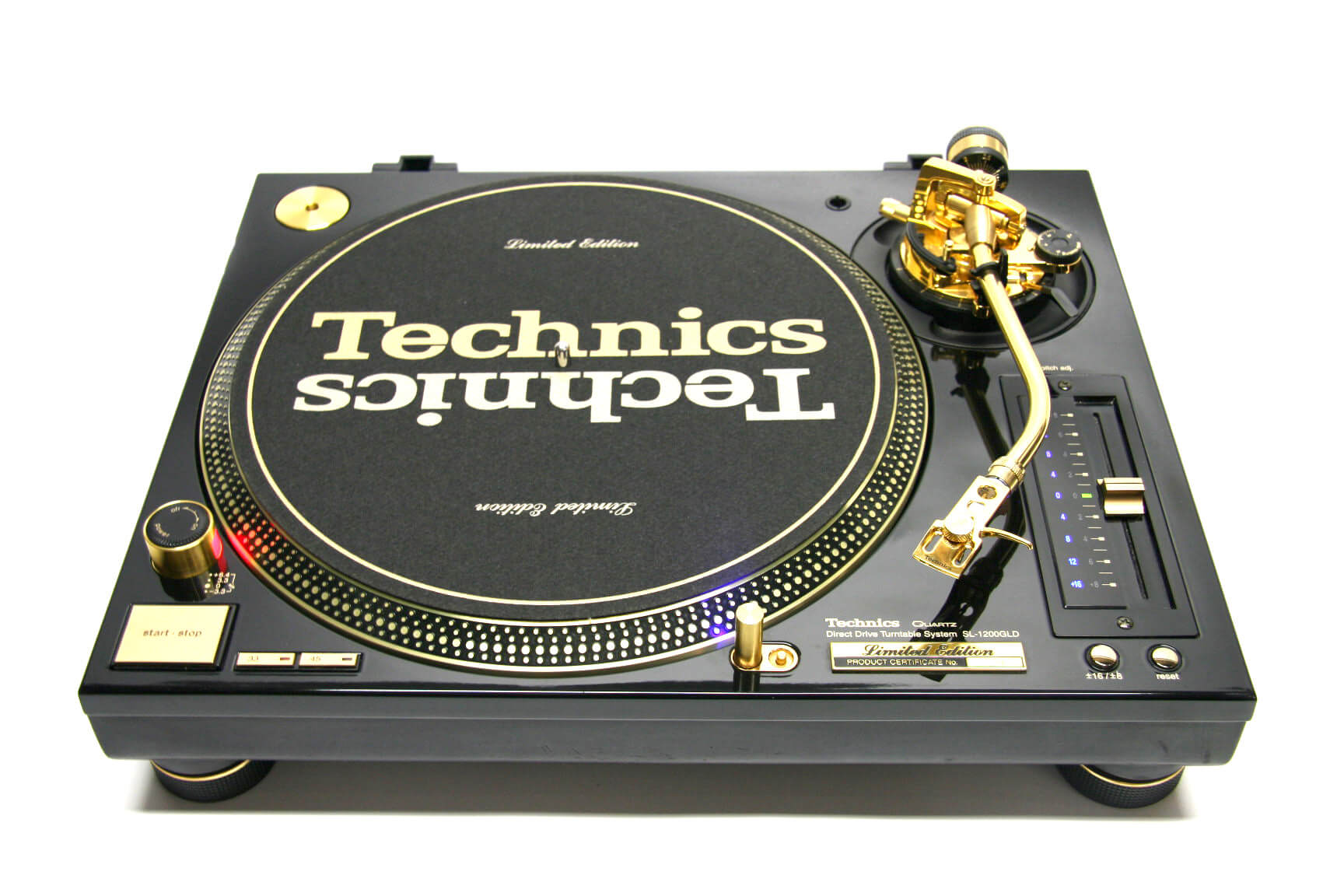 For the second week running, vinyl records have outsold digital albums.
Digital album sales have continued to stagnate, and vinyl album sales are up. This is the conclusion voiced by the Entertainment Retailers Association now that we're in the second week of positive sales figures for vinyl sales in the UK that we reported on last week.
Last week, music buyers spent £2.4 million on records versus £2.1 million on digital formats. This week  the amount spent on digital has remained steady—£2.1 million—while spending on records has risen higher, to £2.9m. This is doubly great news for vinyl revivalists, as suggestions that last week's spike was entirely due to Record Store Day Black Friday sales can now be quashed.
Read more: Satisfy your vinyl fetish and clean your conscience with environmentally friendly records
(Via Vinyl Factory)