Culture
VinylHub Is Discogs' Incredible Guide To The World's Record Stores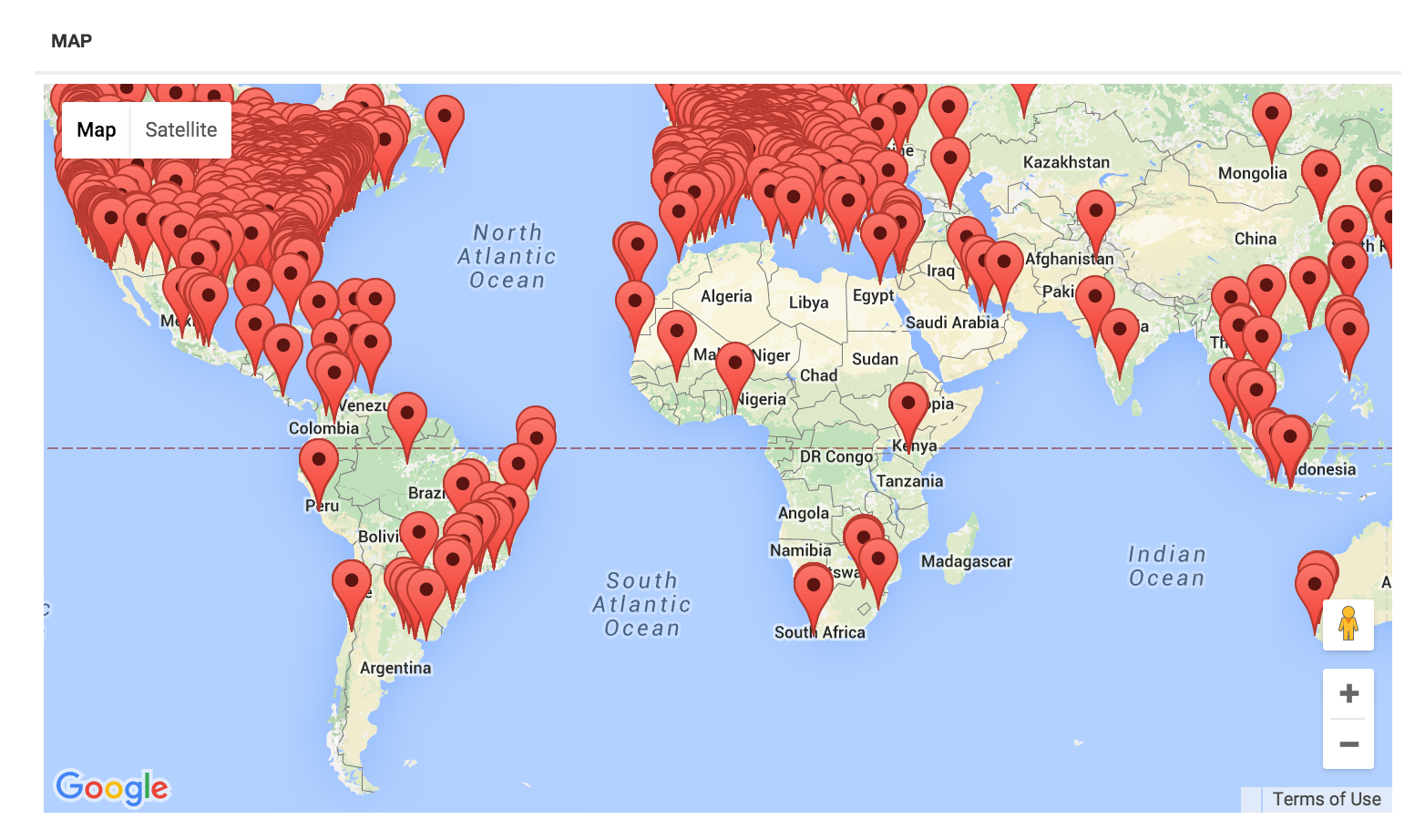 This fun-to-use interactive map compiles just about every record store and event on the planet.
You know about Discogs. You've heard of Gearogs. But what do you know about VinylHub? Created by the same team in 2014, it's a website that offers an astonishingly well-curated guide to the world's record stores via an interactive map.
The site is packed with tons of useful tools for crate diggers: Follow the stores you like, discover stores in new neighborhoods and tick off the ones you've already tried. It's both a great tool and an endless source of entertainment—we can only look at all those record stores clustered in Tokyo and dream.
Give VinylHub a try for yourself here.
Read more: Before this record store opened in Ulan Bator, Mongolians had to travel 1000 kilometers across the Gobi desert to buy vinyl in Beijing