Music
Wake Up! With This Mix Of Hardcore And Techno By Rising Parisian DJ Sentimental Rave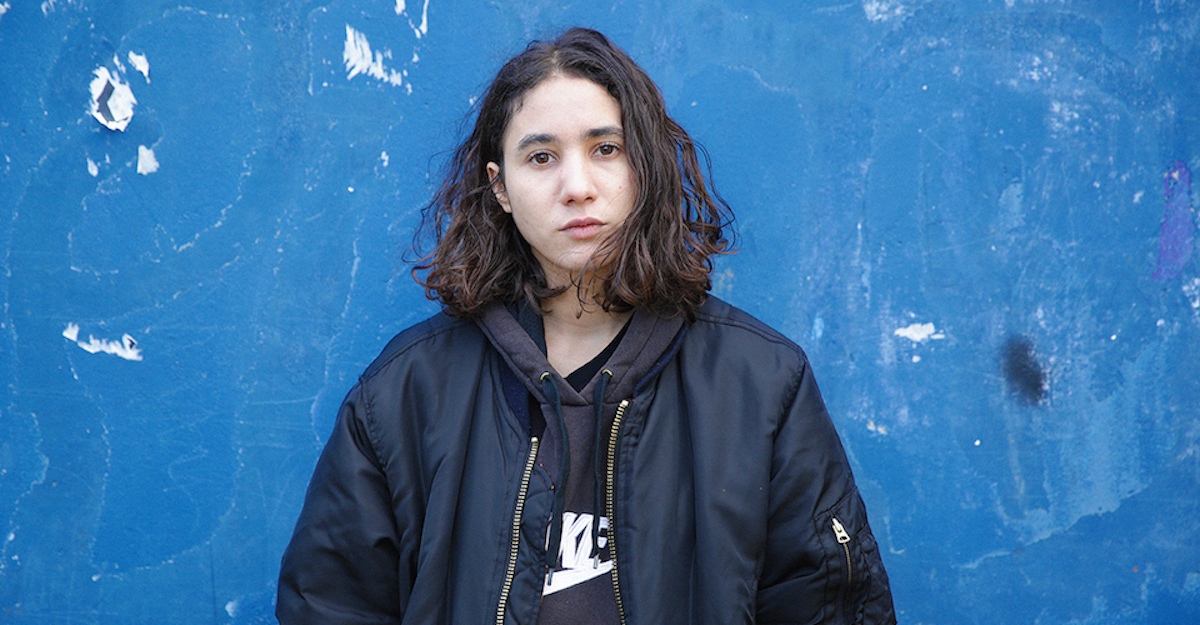 The mix is the latest edition of Berlin crew Live From Earth's LFE-KLUB podcast.
Thanks to crews like Wixapol—a firm Telekom Electronic Beats favorite who we've covered extensively here and here—the last few years have witnessed a revival of hardcore, gabber and rave music with a refreshingly contemporary edge.
While Wixapol is holding down Poland, a number of other collectives and producers throughout Europe have been throwing parties and releasing genuinely thrilling hardcore music. In France, producers like Sentimental Rave are pushing gabber into liquid and psychedelic terrains, and cloud rap crew Life Fom Earth—thanks to their En-Core parties—are waving the hardcore flag in Germany.
By loading the content from Soundcloud, you agree to Soundcloud's privacy policy.
Learn more
In the lead up to the En-Core v2 party at Arena Club in Berlin this Friday, which features Gabber Eleganza and Sentimental Rave herself, the Parisian DJ has offered a speaker-shattering, 45-minute mix of gabber, techno and hardcore. The podcast is a perfect window into the infusion of musical styles and attitudes that characterize the modern day hardcore rave. Acid, hard house, techno and even hip-hop get caught up in the vortex, creating a diverse, playful sound injected with an overwhelming amount of character. Check it out in full above.
Read more: Hear the sound of France's hardcore and rave revival with this guide
Photo by Laurence Heintz