News
We Want You To Design The Future Of Telekom Electronic Beats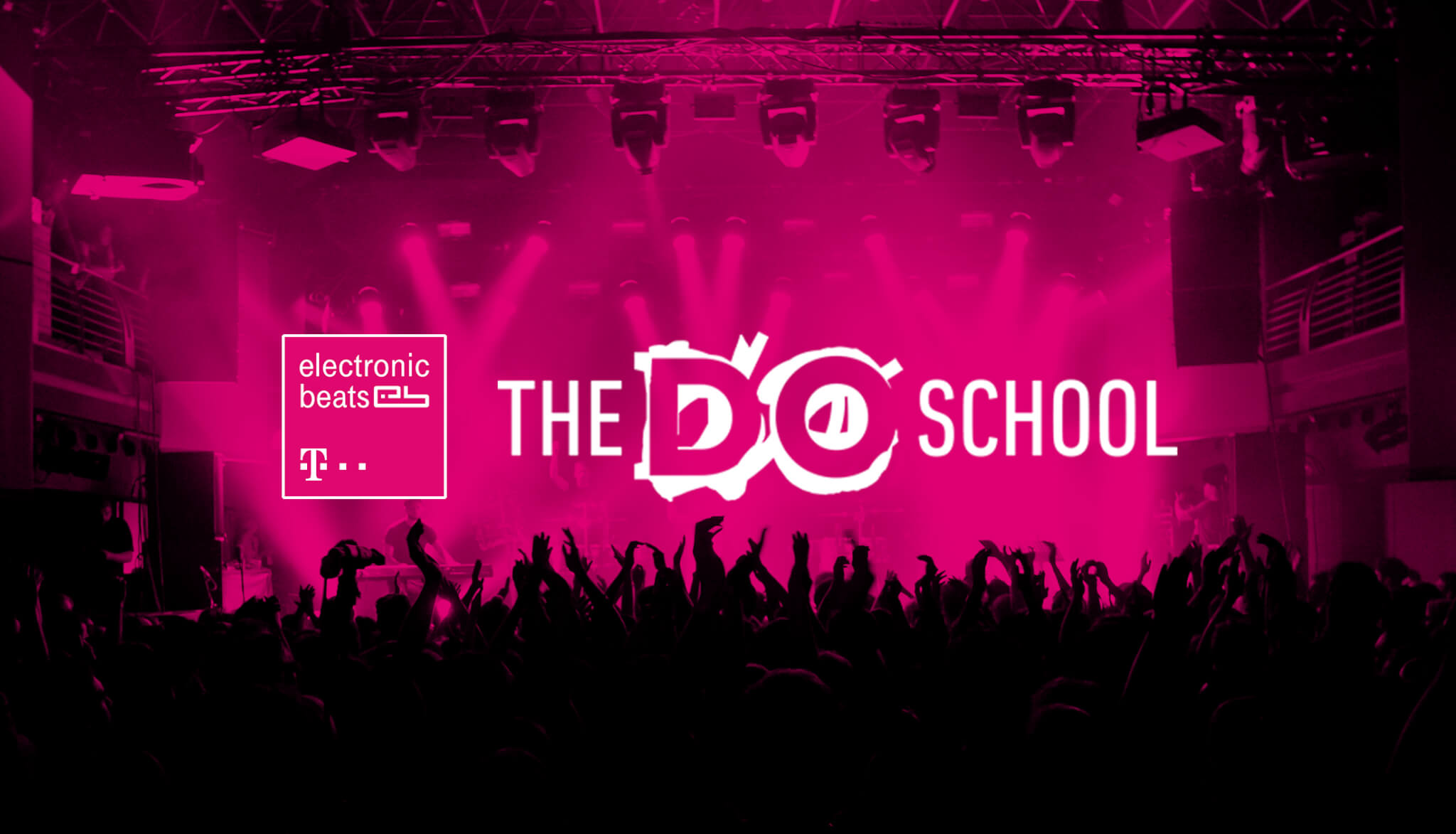 Apply to be a part of our 4-week intensive marketing innovation program with Do School in Berlin.
Telekom Electronic Beats has teamed up with The DO School to throw a four-week marketing innovation program in Berlin called "The Smart Connection Challenge". We'll bring together 20 talented young people from around the world to help us imagine and develop creative new approaches to helping people make real connections through music and lifestyle.
If you're reading this site, and you consider yourself interested in entrepreneurship, then we want you to apply. We'll select 20 people to participate. Winners will be given full scholarship, accommodation and transportation for the duration of the program.
In addition, this program gives you a chance to see your innovations go from idea to implementation. At the end of the program, selected ideas will be piloted by Telekom Electronic Beats in Europe.
Sound good? The deadline for applicants who need a visa is April 1. The deadline for applicants who don't need a visa is April 15. The program begins on June 18.