Feed/Culture
Watch All 10 Sets From Phonica Records' Epic Record Store Day Party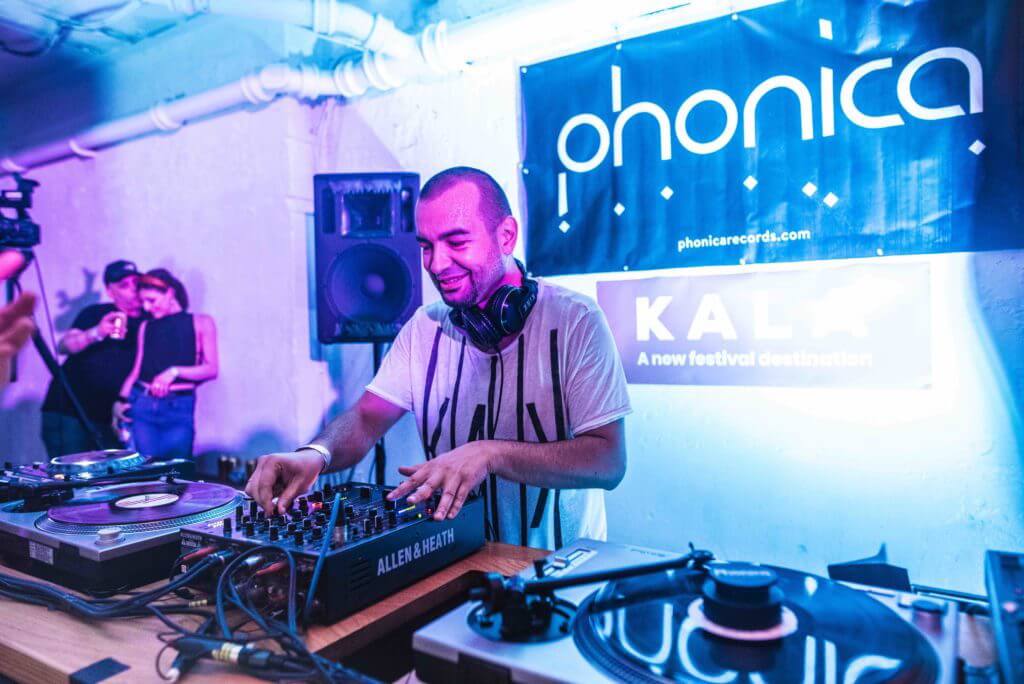 London's Phonica Records has revealed streams of every performer from its free record store day party.
On record store day, shops all over the world throw parties to support the strength of the record community. While some of the day's practices have caused issues for independent stores, the shops that really put in the effort to cut through the commercial aspects of record store day can create something truly special: free parties that celebrate the digging community.
Phonica Records, a legendary record shop that was recently featured on an interactive list of the world's best, hosted an all-day party with two floors and an impressive list of performers—which was, per usual, kept under wraps until the event was underway. This year, the faithful attendees were treated to sets from the likes of KiNK, Daniel Avery, and Gilles Peterson. And while these parties are usually fleeting events for those lucky enough to attend, Phonica Records took its event a step further: the shop recorded every DJ set from the day's 18 performers, and now they're all available to stream.
Check out the videos of KiNK and Daniel Avery above, then head over to the full playlist of DJ sets on The Vinyl Factory here. And to watch our own record store day stream from Frankfurt's GOSU, watch our video below.
Read more: Watch our video with Record Loft owner Christian Pannenborg live from his shop in Berlin.