Tech
Watch 16 Episodes Of LA '80s Classic 'New Wave Theatre'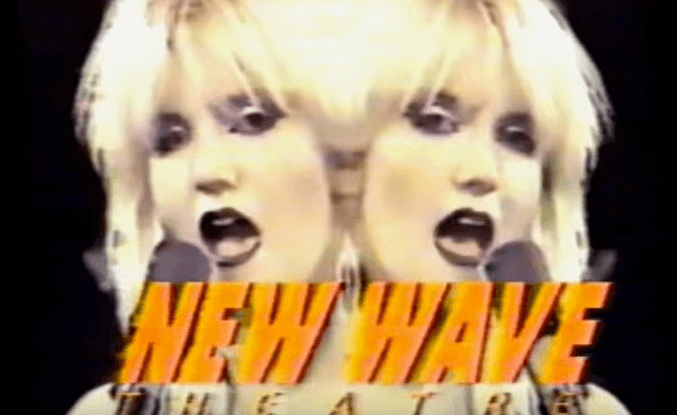 From X to Dead Kennedys, this classic show is your gateway to the Los Angeles underground circa 1981-'83.
Need something raucous, weird and fun as hell in your life? Look no further than these 16 episodes of the fantastic New Wave Theatre, a showcase of the best local new wave and punk weirdness happening in the early '80s. Since their post collecting all 25 episodes is now essentially defunct due to a YouTube takedown, the always-excellent Dangerous Minds have discovered the oddball shows via YouTube user TheSnappySneezer, who has done us and the world a favor by uploading apparently as many as they could find.
Hosted by LA musician Pete Ivers, the show mirrored his own beautiful DIY weirdness and taste with performances from the likes of Red Wedding, X, Suburban Lawns, The Gun Club, Circle Jerks, Black Flag and many more. Ivers himself wrote the Lady In The Radiator song "In Heaven" from the classic David Lynch gem Eraserhead, but sadly was found beaten to death with a hammer in his apartment in 1983. Celebrate this truly brilliant mind with a few of our choice picks, and then head here to see the rest (while they're still around, that is…)
https://www.youtube.com/watch?v=h4YYlg6zm-c
https://www.youtube.com/watch?v=FtF7KFtfspc
https://www.youtube.com/watch?v=fJ8o-tqn-nw
https://www.youtube.com/watch?v=BJQgYEGHvrA
Read more: Download an archive of classic San Francisco 'zine Damage.