Tech
Watch A 360° Video From Inside Roland's Japanese Synth Museum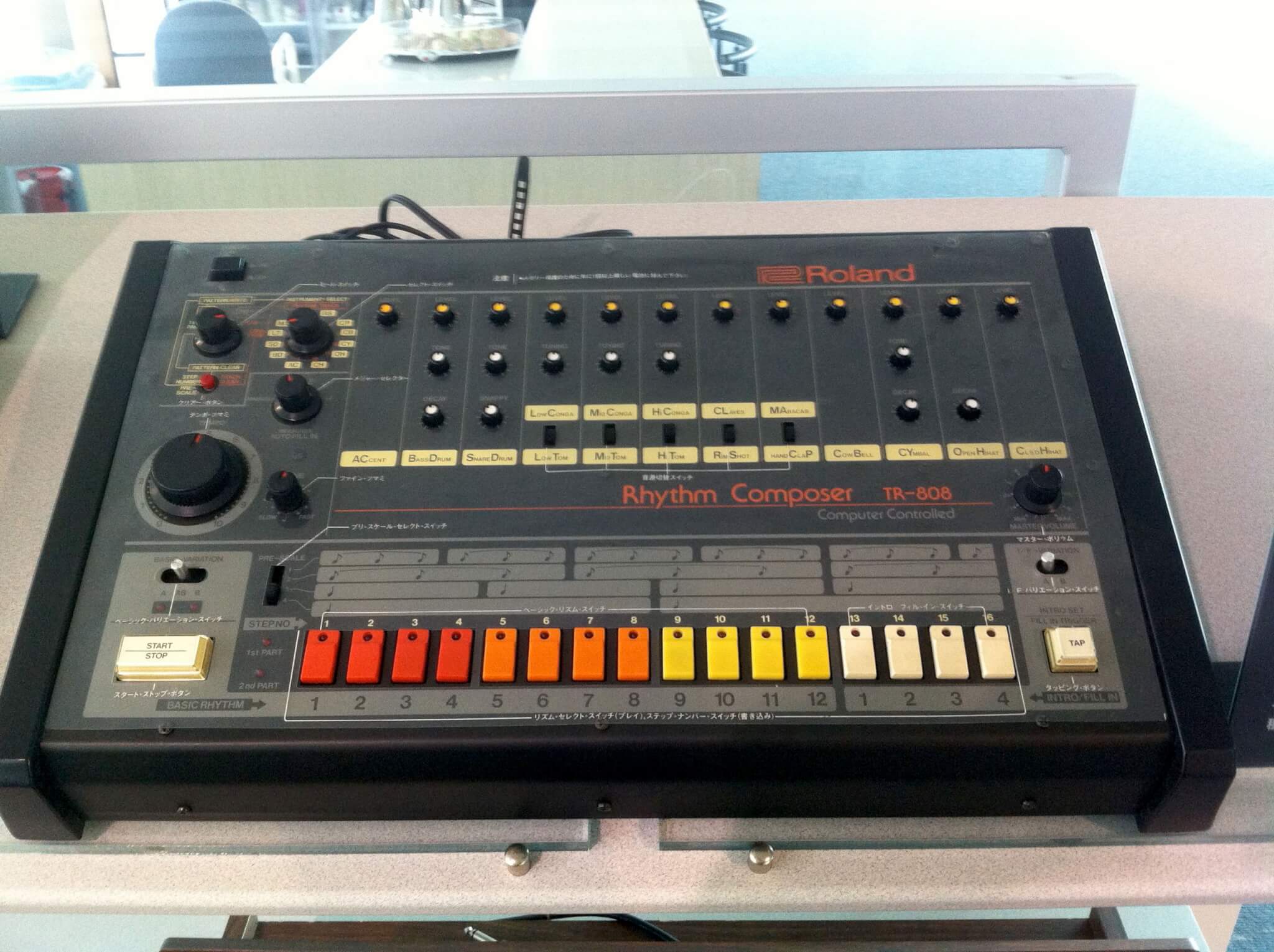 Warning: This will make you want more synths.
Does your studio feel a bit short on music gear at the moment? Then you might want to avoid watching this torturously beautiful 360° virtual tour of the Roland Museum.
The company's collection includes some of the most important electronic music instruments from the past 45 years. The tour itself is really fun to use.
You can control how you navigate your journey through the exhibition. If you want to drool over the company's iconic drum machines, head left. Otherwise, just let the tour gently sweep you through the company's amazing history.
Read more: These forgotten Roland TR-808 classic tracks will blow your mind