Music
Watch A Synth Jam Recorded Live At A Yurt In The Middle Of Tajikistan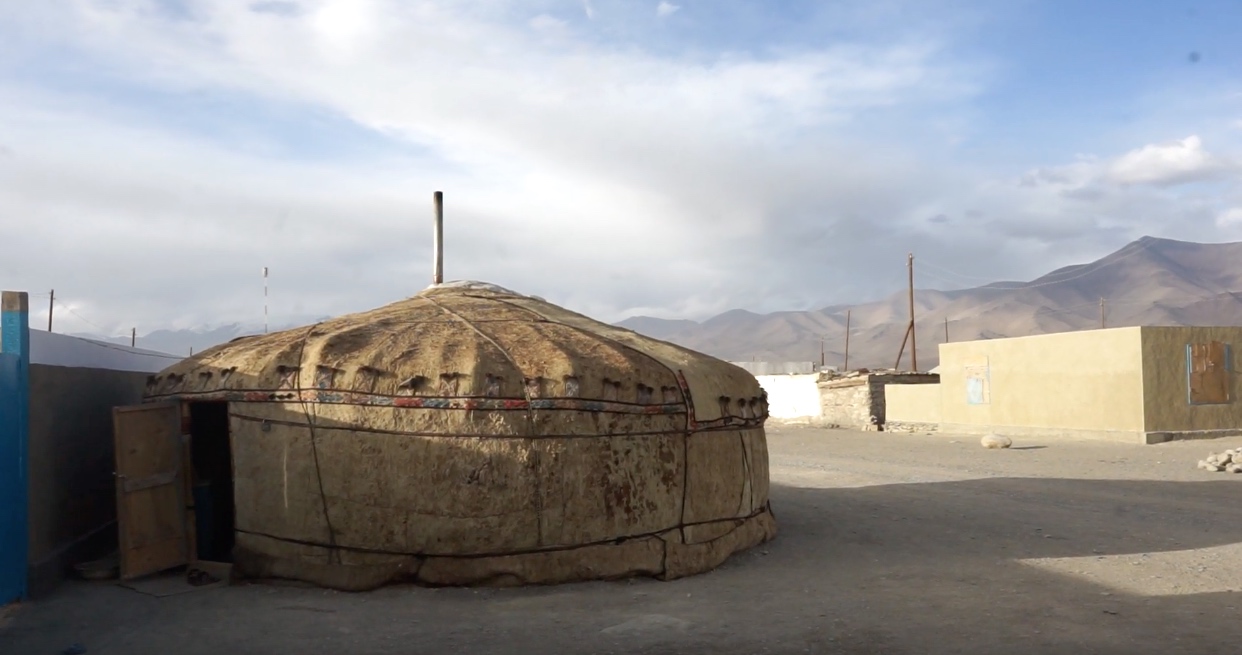 'Total Bike Forever' is a video series that follows two electronic musicians as they cycle from London to Tokyo.
If there's one thing that the internet rewards, it's novelty. In that respect, we're surprised that nascent YouTube channel/website Total Bike Forever isn't more popular. It's a new series that follows the ongoing journey of two guys—Tim and Adam of London synth band, Bear Muda—as they cycle their way from London to Tokyo.
The novel twist? They're electronic music producers whose goal is to write "electronic music along the road with the people encountered on the way". By the end, they hope to have created an original album and a feature-length documentary.
The trip is ongoing, but the stops so far have included places in Bulgaria, Macedonia and, yes, Tajikistan. Watch the latest episode above, which features the jam in said yurt.
There is also a charitable dimension to their project. They are raising money for the Alzheimer's society. You can find out more here. And if you want to really follow where they are right now, you can use this live updated map.