Culture
Watch A Video About The Rise Of Germany's '80s Underground Sound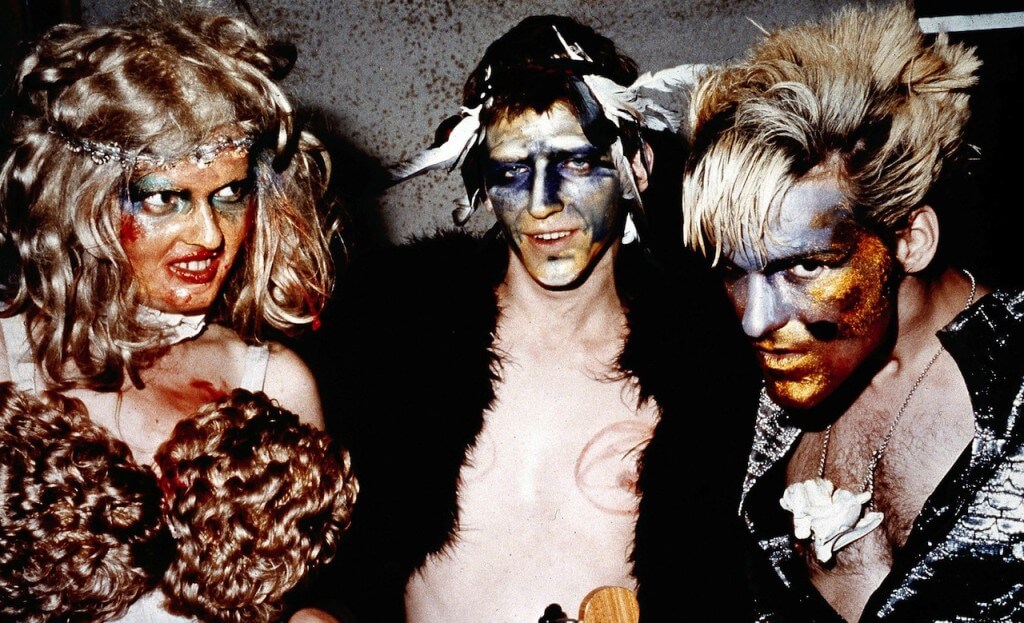 All you needed to know about the rise of the country's weird and edgy subculture.
Germany's rich history of subcultural creativity may have reached its peaks with the rise of techno, but a distinct form of cultural weirdness had been emanating from the German nation decades before the fall of the Berlin Wall. From the late '60s and '70s, Krautrock brought a free-form freak-out impulse to psychedelic music, while kosmische would spin German pastoral sensibilities into sublime new shapes. And then in the '80s, as Neue Deutsche Welle and post-punk were integrated into vibrant art scenes in cities like Düsseldorf and Berlin, German music seemed to explode into seriously strange new directions. Einstürzende Neubauten, Der Plan, Gudrun Gut and DAF were all products of this remarkable period of creativity and protest.
Now, thanks to an exhibition and video series titled Geniale Dilletanten – Subkultur der 1980er-Jahre in Deutschland (translated as "Brilliant Dilletantes – Subculture in Germany in the 1980s"), this amazing period in music has received the rigorous documentation it deserves. Featuring interviews and incredible live '80s footage from the above-mentioned acts, it will either be a perfect gateway to discover some incredible music or a great retrospective for longtime fans of German '80s subculture. Check out both videos below.
Read more: "We were strong women, we wanted to make a point of that." Gudrun Gut and Beate Bartel interviewed