Culture
Watch An Animation About Disco Legend Giorgio Moroder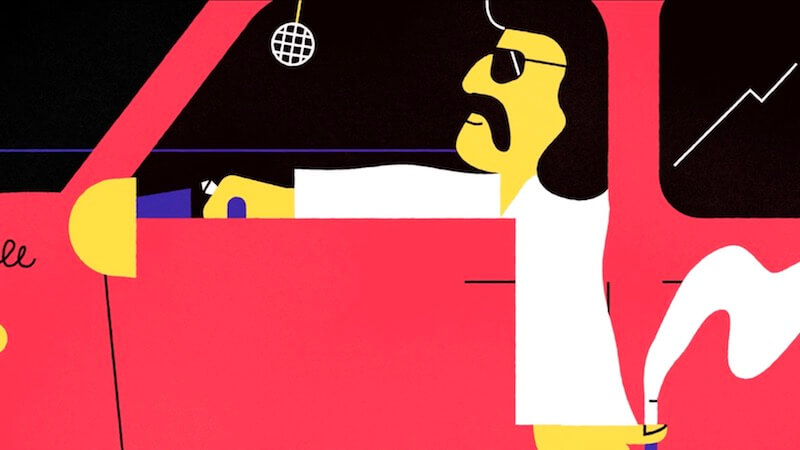 "I know the synthesizer—why don't I use the synthesizer which is the sound of the future?"
Giorgio Moroder's name is rightly housed in the Pantheon of true electronic music pioneers. From the late '70s onwards, the Italian's studio inventiveness and synth mastery helped push forward an infectious brand of cosmic disco, the effects of which would be felt in the worlds of '80s pop, Italo-disco and new wave.
But what is less well-known about Moroder are the lean years in the mid to late '60s when the prodigy was struggling to break into the scene and be recognized for his pioneering musical ideas. Moroder himself discussed this period on the Daft Punk track "Giorgio by Moroder" taken from 2013's Random Access Memories. As he recounts in the track, this was a time when Moroder would often sleep out of his car and play 30-minute gigs in any disco that would host him. It was also the time when he started dreaming up a kind of synthesizer music that would incorporate the sound of the future.
Now, Brooklyn-based animator Nicolo Bianchino has taken this audio and created a cartoon based around its narrative. It's a charming representation of a story of persistence and faith to ideas that were years ahead of what music was ready for. You can watch it below as well as one of his DJ sets in Vienna on EB.tv.
https://vimeo.com/219450782
Read more: This chart reveals what Daft Punk was listening to 20 years ago