Culture
Watch André 3000 Talk Human Evolution In New Adult Swim Show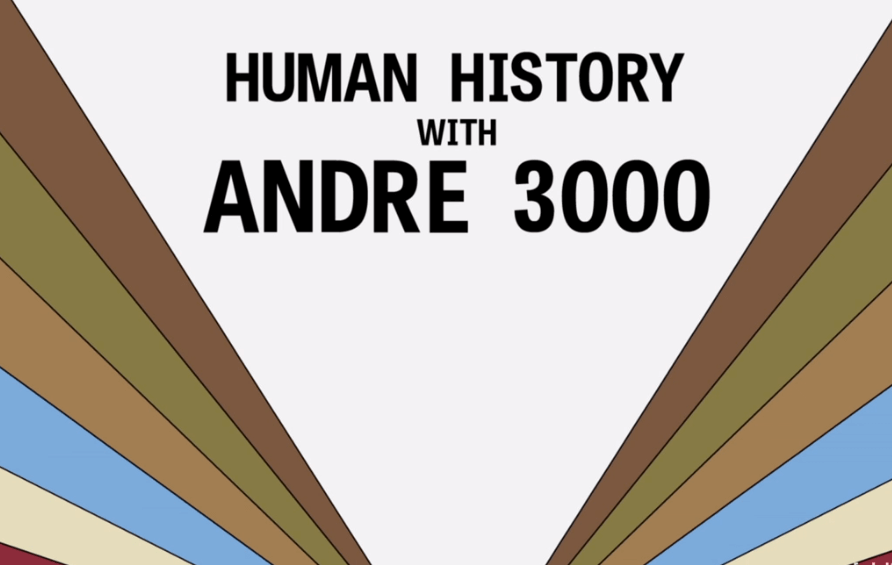 The Outkast star reveals his philosophical side and waxes on about history.
André 3000 has always been known for his off kilter rhymes about weird, weird things. And so it's no surprise to us that the Outkast frontman has lent his voice to the premiere episode of Brad Neely's Harg Nallin' Sclopio Peepio on Adult Swim.
The topic? Only the small matter of the theory of human history. Sex and violence seem to make up the majority of his thinking, with consciousness being rather pithily formulated: "They killed and fucked, but they also thought about killing and fucking." You can watch the whole episode here with André making his appearance around two minutes in.
Watch Adult Swim's hilarious "Lords of Synth" spoof featuring style-icon Wendy Carlos here.
(via FADER)