Music
Watch A Beautiful Documentary About Japanese Ambient Producer Chihei Hatakeyama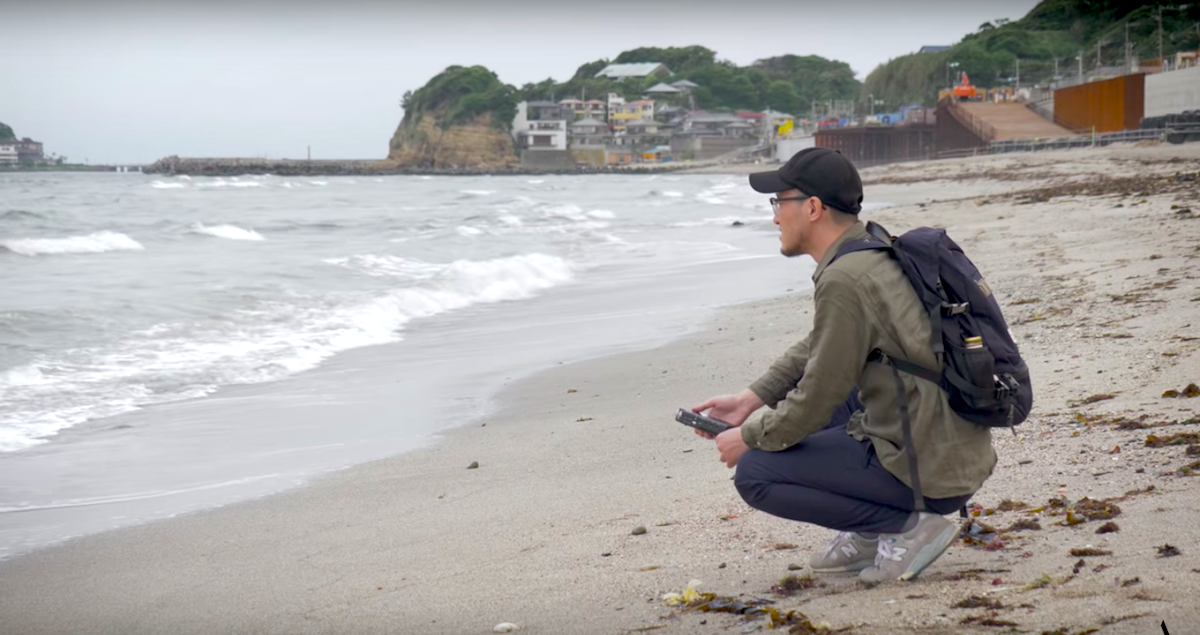 Learn about the musician's inspirations and methods in this soothing video.
Ambient music, at its best, feels both relatable and incredibly personal at the same time. The genre's formless nature makes the connection between listener and artist feel intimate, its enveloping textures dissolving any possible boundaries even further.
Some of the best ambient music comes from a sense of isolation and a relationship with nature. Chihei Hatakeyama thrives within this mentality, with a deep connection to his memories and his surroundings—the same mentality that has fueled some of the genre's most intimate masterpieces, like works from GAS and Susumu Yokota.
In this documentary, Japanese ambient artist Chihei Hatakeyama takes us through some of his daily inspirations and approaches to making music. Soundtracked by the producer's delicate soundscapes, the documentary is a beautiful reflection on his childhood. While traveling between the beaches, temples and towns that house some of his fondest memories, the producer reflects on how his music evolved throughout his adolescence. He speaks about how eliminating constraints like vocals and beats allowed his music to become more personal and how entire albums can spring from a memory or a fragment of history.
The documentary's soft color and tone provides a perfectly meditative, loose sense of time that perfectly fits Chihei Hatekeyama's music. Watch it above. To hear some of Chihei Hatakeyama's ambient works, head over to his Bandcamp here.
Read more: Ambient techno pioneer Wolfgang Voigt opens up about his iconic GAS project