Tech
Remember When Space Ghost Interviewed Björk And Radiohead?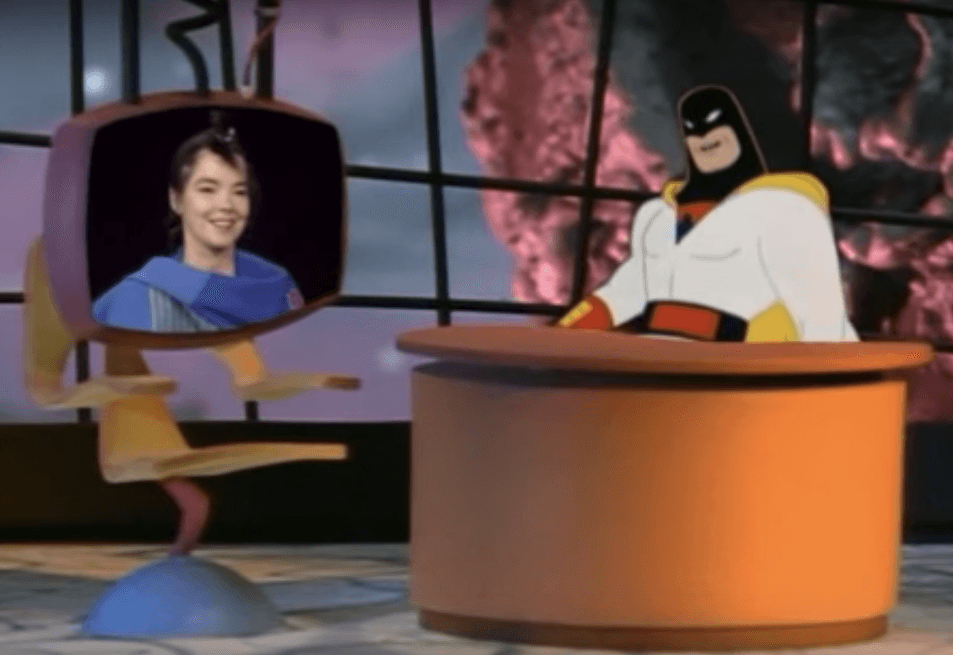 You can now stream every episode of Space Ghost Coast To Coast on Adult Swim.
What do Pavement, Dave Grohl, Thurston Moore, David Byrne, Thom Yorke, Willie Nelson and Björk all have in common? They have all had brilliant cameos on cult cartoon Space Ghost Coast To Coast, the show that pretty much made Adult Swim as we know it today. And now you can go back and watch all that classic content, as the company has made all 92 episodes available for streaming here on its website.
This was done in remembrance of voice actor Martin C. Croker (who played both Moltar and Zorak) who passed away in September. Watch some of our favorites below.
Read more: Watch Adult Swim's hilarious "Lord of Synth" spoof
(Via Open Culture)