Music
Watch Flying Lotus Be Skrillex In Mr. Oizo's Funny New Video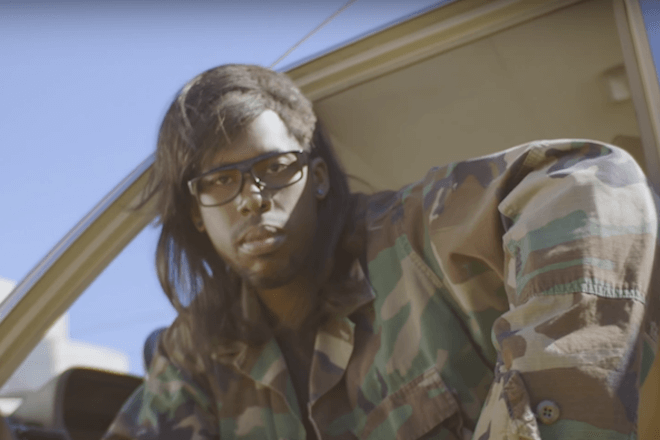 Here's your dose of absurdity for the day.
Dance music does not always have to be serious business. Fortunately there are people like French touch maestro Mr. Oizo to remind us of this simple fact. For example, take the absurdist promo video for his forthcoming album All Wet. A montage of strange scenes, it gives a short tour of the album's tracks and notably features Flying Lotus doing his best Skrillex impersonation as well as things like a blood-splattered Donald Trump. Flat Eric, the Jim Henson-designed puppet from Oizo's own electro house banger "Flat Beat", also appears.
Check out the video below. And look out for All Wet which comes out today on Ed Banger records.
Read More: Myd's guide to French electro.