Music
Watch The Fun Video For MØ's New Single, "Drum"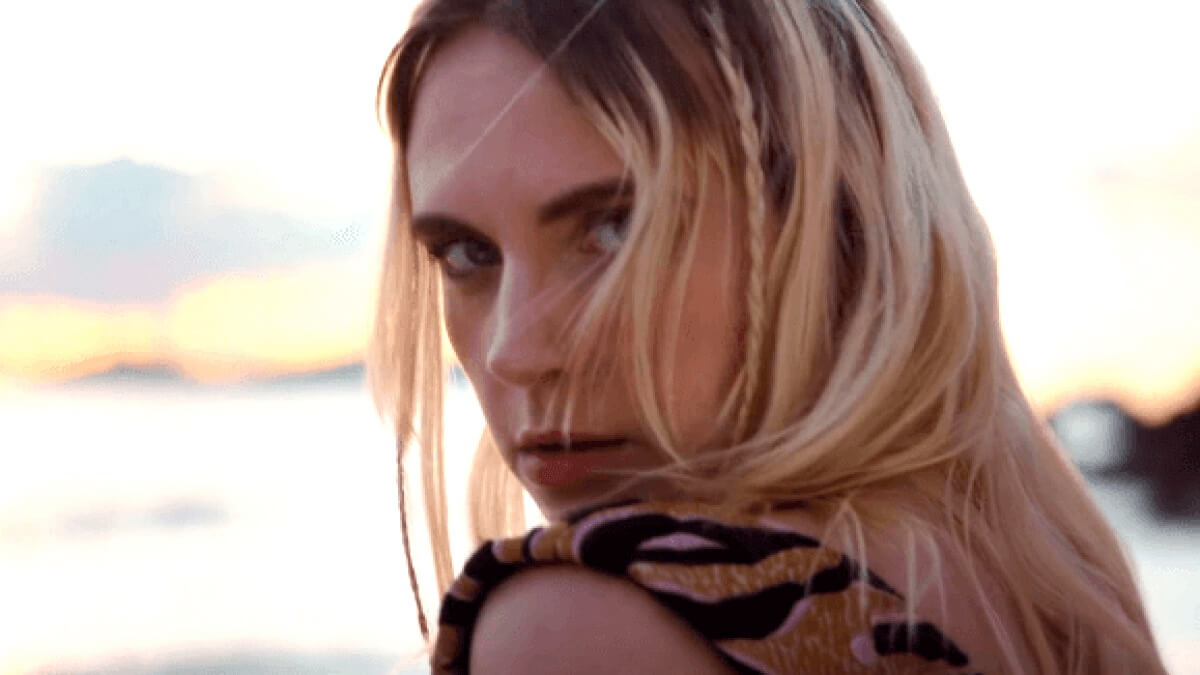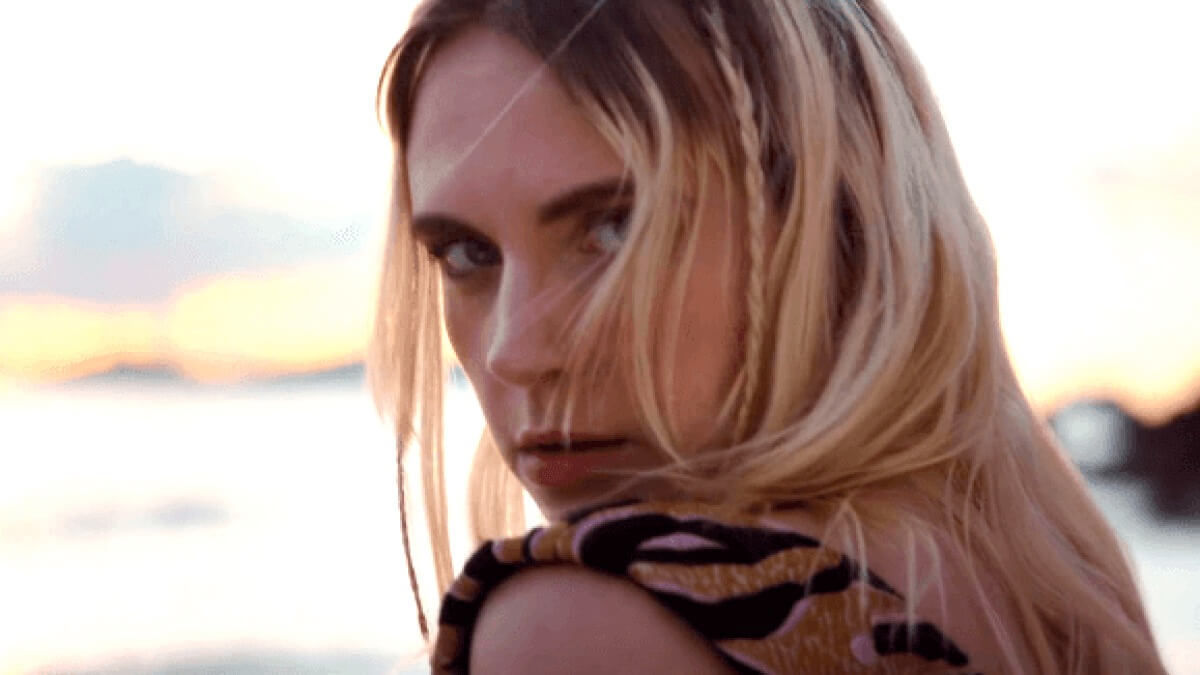 Dance to the beat of MØ's "Drum"!
Danish pop sensation and Electronic Beats Festival alumni MØ has just released a video for her new single, "Drum". The song is a bombastic romp and the video has visuals to match. It charts the story of a steamy relationship between MØ and some unnamed hunk. It's just the kind of pop you need to start your weekend off right. Watch it below.
Watch more: Remember when MØ rocked EB Festival Cologne in 2016?