Tech
Watch Gorillaz's First Live Streamed 360 Video Performance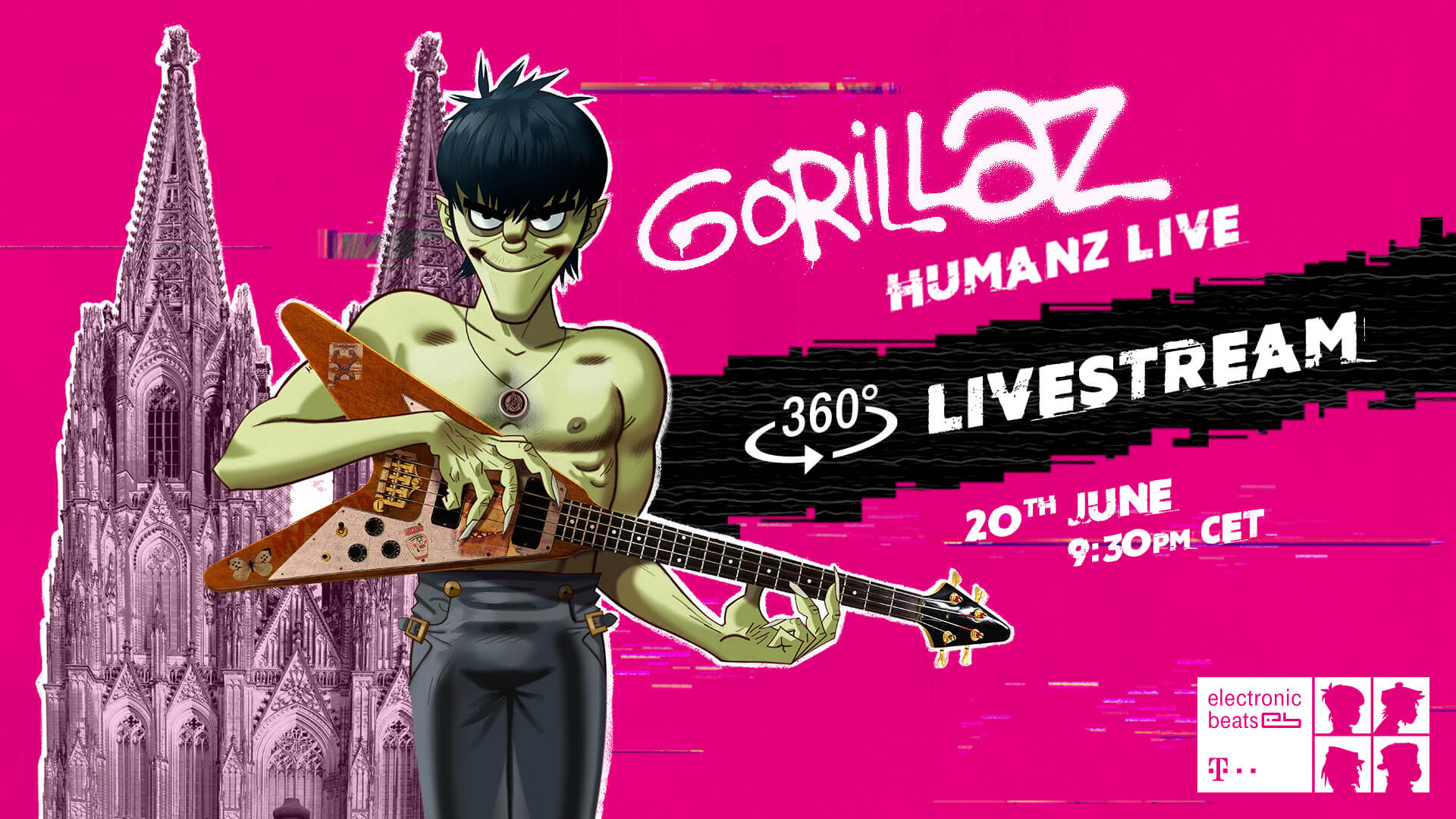 Gorillaz will play a show in Cologne. Watch it here tonight!
Tonight, Gorillaz will play a special album showcase at Cologne's Palladium that will run through Humanz, the band's just released blockbuster LP. Fans around the world will be able to stream the whole thing as it happens in immersive 360-degree video. You'll be able to watch it right here on Electronic Beats, or via Facebook or YouTube. Click the video below to countdown the time until the show.
Alternatively, you can also buy tickets for the group's November tour here. Listen to our Gorillaz playlist here.
https://www.youtube.com/watch?v=5gahuORlmzY&feature=youtu.be
Read more: Why Humanz is the most 2017 album ever
–
IMPORTANT SECURITY INFO FOR FANS ATTENDING GORILLAZ'S ALBUM SHOWCASES
Gorillaz will perform Humanz live in Warsaw on June 14, in Budapest on June 16, in Katowice on June 18 and in Cologne on June 20. For your safety, there are increased security measures at these shows:
A prohibition of larger bags, handbags, backpacks is necessary for prevention reasons. All concert-goers are kindly requested to refrain from bringing objects of any kind that are not absolutely necessary. This is in the interest of all concert-goers, in order to support and accelerate the security control at the venue entrance.
In case of any potential threat, it is important to extend this protection to all visitors, artists and working staff. Joint efforts and increased vigilance are indispensable and appreciated.
All concert-goers are therefore kindly asked for increased attention and vigilance. In case of suspicious activity, visitors should immediately contact the security personnel on site and/or inform the police.