Culture
Watch A Fascinating Cartoon About Sun Ra's Afrofuturism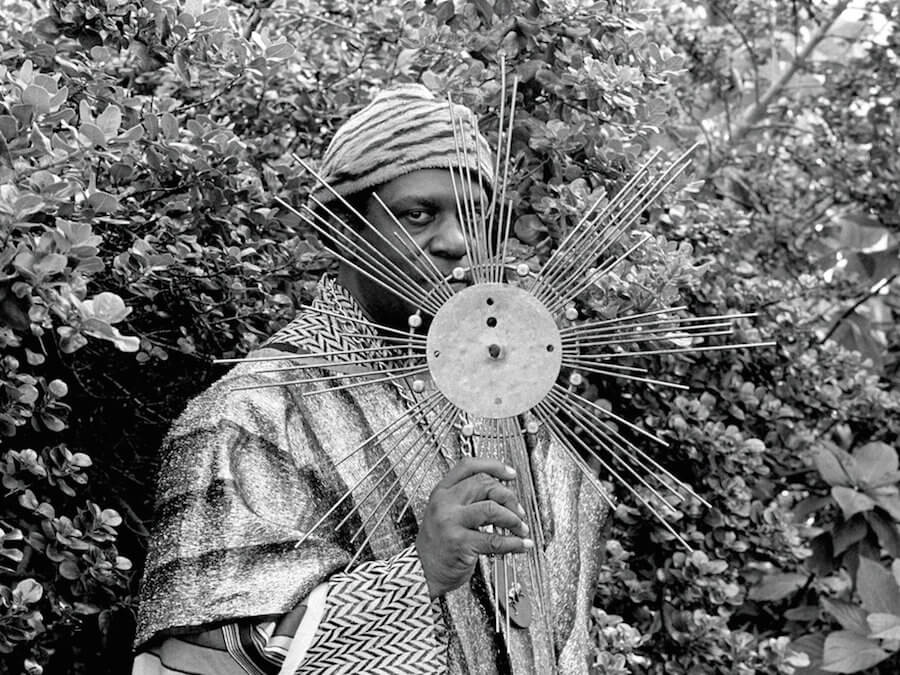 A new cartoon explains the complicated philosophy behind one of music's greatest minds.
Over the years, Sun Ra and Afrofuturism have become intimately bound together. But what is Afrofuturism? And why has Sun Ra's body of work become associated with a term that was coined years after his death?
If these questions have been rattling around in your head, then you would do well to watch this cool animated video. It explains how an alien abduction in the 1930s informed Sun Ra's ideas about music, the future and black emancipation. Check it out below.
Read more: Sun Ra's extremely rare 7″s are being reissued
(Via Fader)