Feed/Music
Watch Italo Master Giorgio Moroder's Live Performance At Our 2013 Festival In Vienna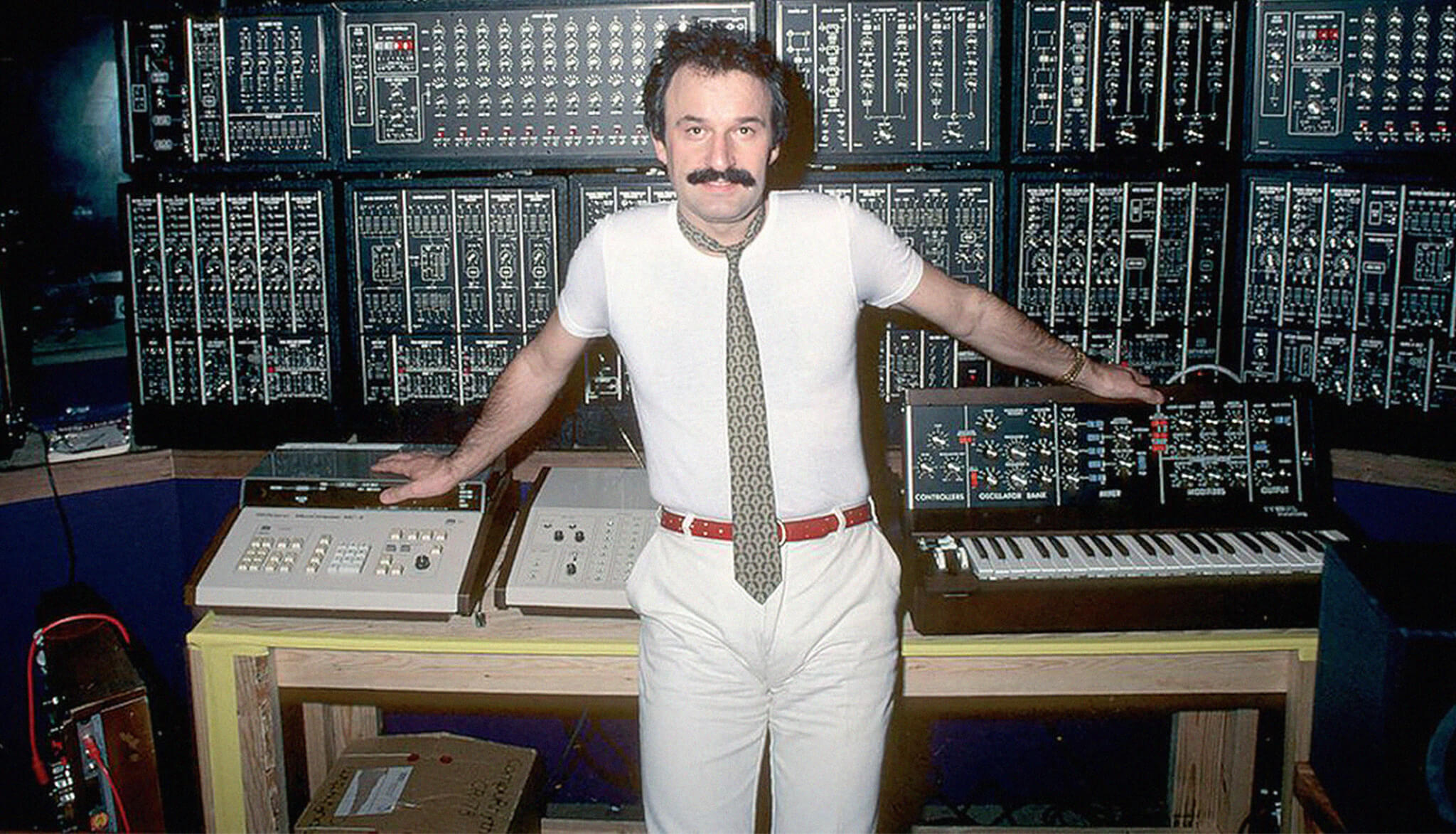 The disco legend gave the audience a headlining performance they'll surely remember.
Need something to get you through the last couple of days before the weekend? Nothing will take you out of that mid-week slump like Italo and disco classics mixed by none other than than the man himself, Giorgio Moroder. For all of his years as a musician and DJ in the industry, Moroder still hits the stage with a level of enthusiasm he's had for music making since the '70s.
Featuring classics like "Hot Stuff," "On the Radio" and that one song from Flashdance strung together with plenty of audience chants and spirit fingers, this video shows why Moroder just had to be the headliner for our festival. The connection he has with the dance music community—and the music community in general—is second to none; plus, it's really hard to keep from smiling while watching some of his faithful devotees lose their minds as he transitions to yet another one of their favorite songs.
Check out Giorgio Moroder in action above, and stay tuned to our YouTube channel, where we post new content every single Tuesday.
Read more: Watch an animation about disco legend Giorgio Moroder