Music
Watch A Kid Use Pens To Cover Darude's "Sandstorm"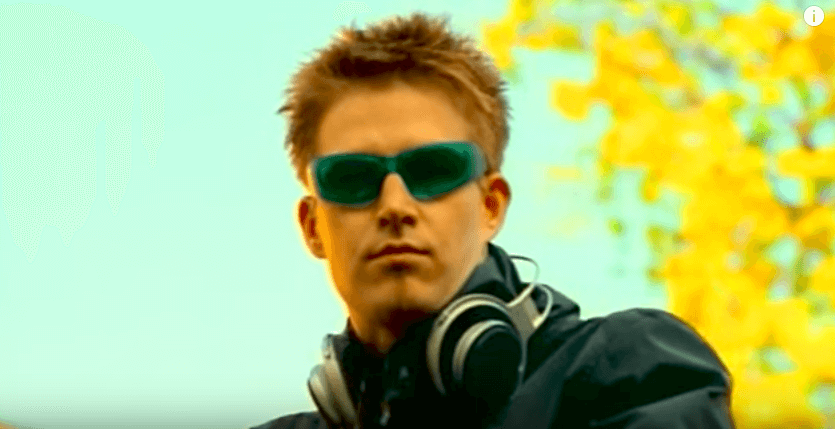 This trance classic has never sounded better.
Darude's "Sandstorm" is one of the most meme-worthy songs ever. We'd go so far as to say it was a meme well before it's time. That said, this cover takes the song to the next level—it's of a kid covering the song with just pens and a table. Filmed somewhere in Australia, the video has already racked up an impressive 2 million plays (although we'd say it doesn't quite match up to this orchestral version). Scroll below to give the video a watch.
Read more: 25 early trance tracks you could hear at a festival sometime soon