Music
Watch LCD Soundsystem's New Virtual Reality Experience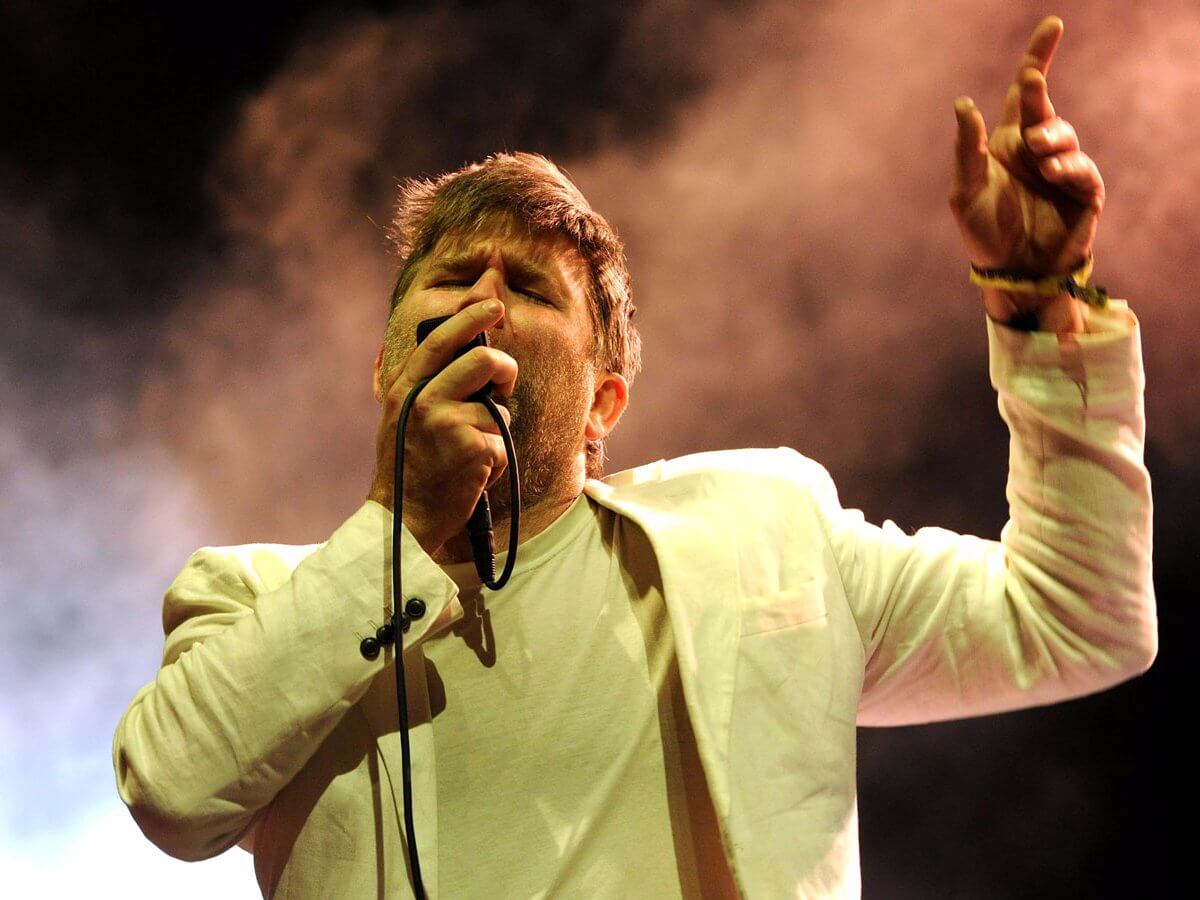 The band launches a compelling, ever-changing VR experience for their new track "Tonite".
LCD Soundsystem's hotly-anticipated new album is set to be accompanied by the glitz of cutting-edge virtual reality technology. The disco-laced pop group has partnered with Google for a new immersive VR experience which was debuted at the tech giant's I/O developer's conference in May.
Taking cues from the likes of Boiler Room's virtual reality club, the LCD Soundsystem project features individualized dance rooms soundtracked to their new album cut, "Tonite". Participants are able to make virtual copies of themselves and dance on multiple dance floors as "multiple embodiments," which will add variation to the overall VR experience.
Visit the Dance.Tonite website for more details about the project and its launch date and preview the VR experience for yourself here. You take a listen to "Call the Police" below, which will also be featured on the forthcoming album.
Read more: LCD Soundsystem's bassist guides us through his favorite obscure Brazilian music