Culture
Watch A Mindbending New Film By Industrial Pioneer Genesis P-Orridge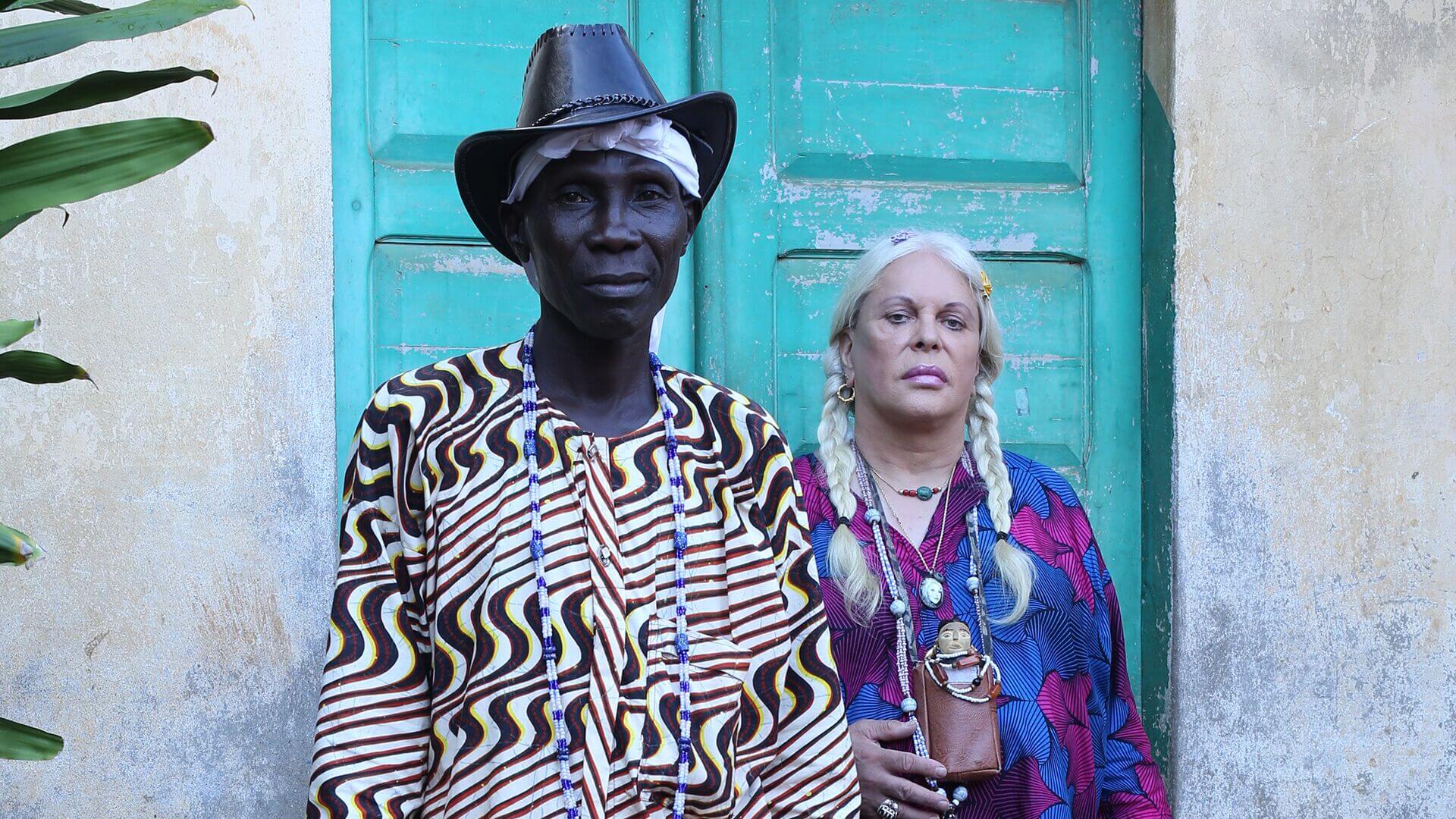 Bight Of The Twin sees the industrial music legend exploring the concepts of embodiment, creation and ritual.
Genesis P-Orridge (who was the subject of an extensive, in-depth Telekom Electronic Beats feature) has been gracing the worlds of music and performance art for years, most notably through their contributions to industrial music with the advent of Throbbing Gristle and Psychic TV. But now, the pandrogynous occult artist provocateur has returned with a full-length film, Bight Of The Twin, in collaboration with Hazel Hill McCarthy III.
The documentary piece sees the artist traveling to Ouidah, Benin—the geographic heart of the Vodoun religion—in order to explore the relationship between Vodoun and Western secular art and performance. The piece isn't only monumental in its narrative, but in its soundtrack, which culls from Genesis' various past projects including COUM Transmissions, Throbbing Gristle and Psychic TV.
You can take an exclusive sneak peak at the video in the clip and stills below. Head to Boiler Room's microsite to see the movie—which was just released yesterday—in full.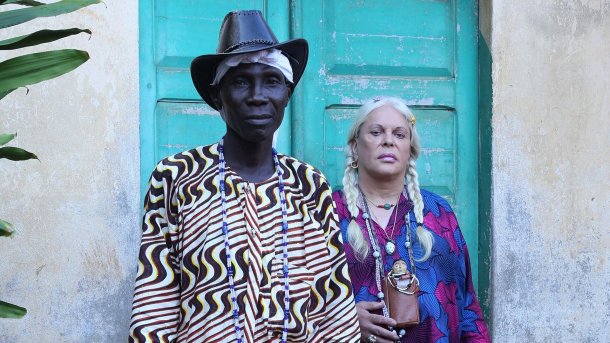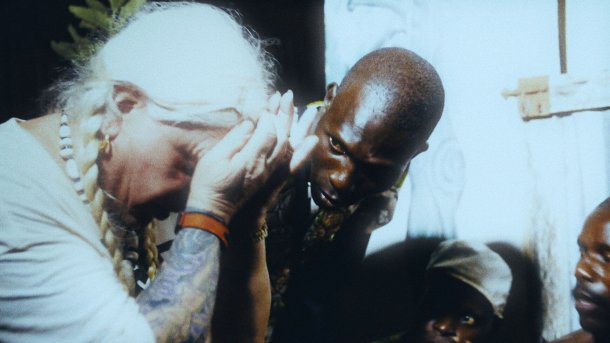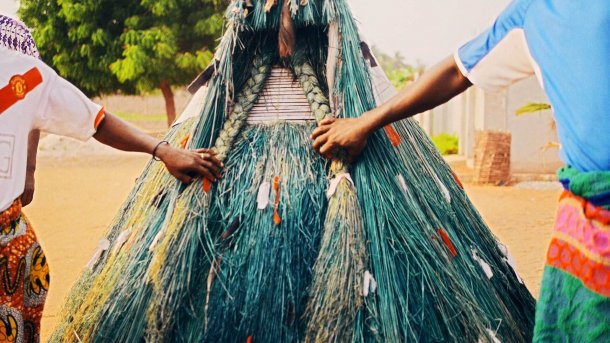 Read more: For more weird food for thought, try our Audiooccult archive