This is a brand new performance.
On July 18th, Boiler Room went to Brussels to host a night of European techno. As part of that night, Francesco Tristano performed a live techno set that you can experience for the first time here on Electronic Beats. It's previously unreleased material and is a perfect introduction into Tristano's work. We're excited to present Francesco Tristano's p:anorig feat. Derrick May at Berlin's Umspannwerk Kreuzberg on October 8. Check out the full details here, and get your tickets here.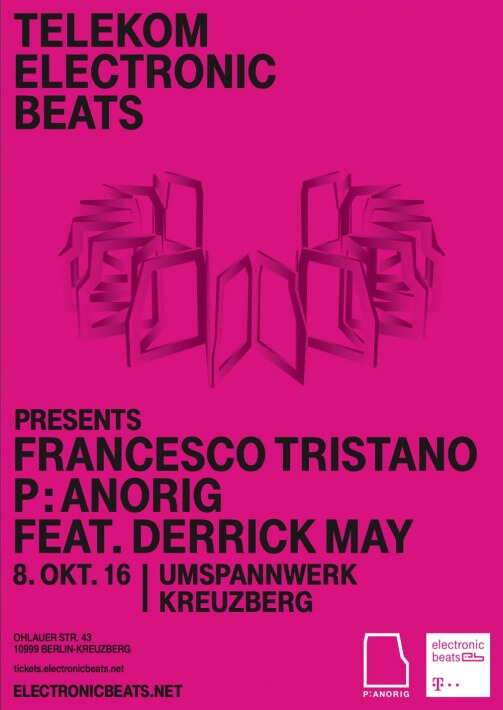 And catch the event here at the Boiler Room X Budweiser : Brussels.