Culture
Watch Murdoc And 2D's First Live Video Interview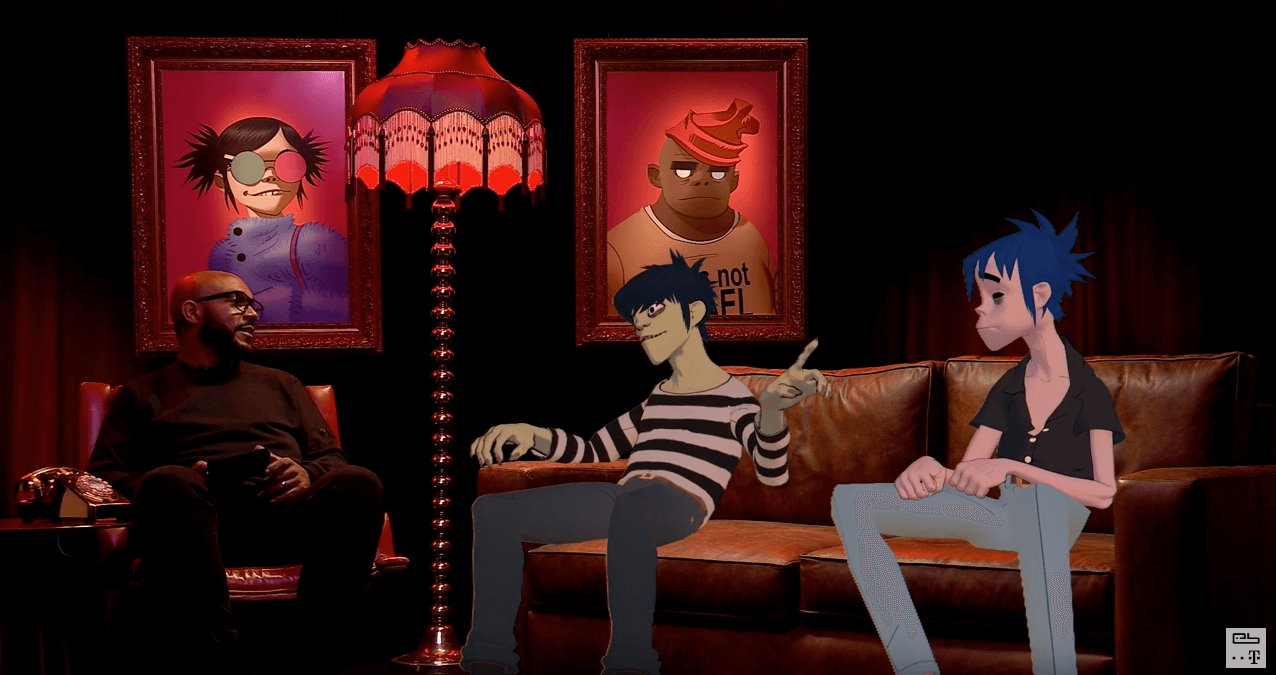 Get closer to Gorillaz than ever before by watching the whole video of our live Q&A!
We were lucky enough to sit down with Murdoc and 2D of Gorillaz in their first ever live interview in London earlier this afternoon. The band members answered questions from fans all over the world in a funny and wide-reaching conversation with MistaJam. The technological feat follows the release of Telekom Electronic Beats' new augmented reality app, The Lenz , and the Gorillaz' own app.
Telekom Electronic Beats' partnership with the Gorillaz will also see the band headlining four Telekom Electronic Beats concerts taking place across Europe this Summer: Warsaw on June 14, Budapest on June 16, Katowice on June 18 and Cologne on June 20. More info will be available soon.
Check out the full live interview below and read some of our favorite quotes from the conversation here.