Culture
Watch Nina Kraviz Talk About The Trance Revival In This Video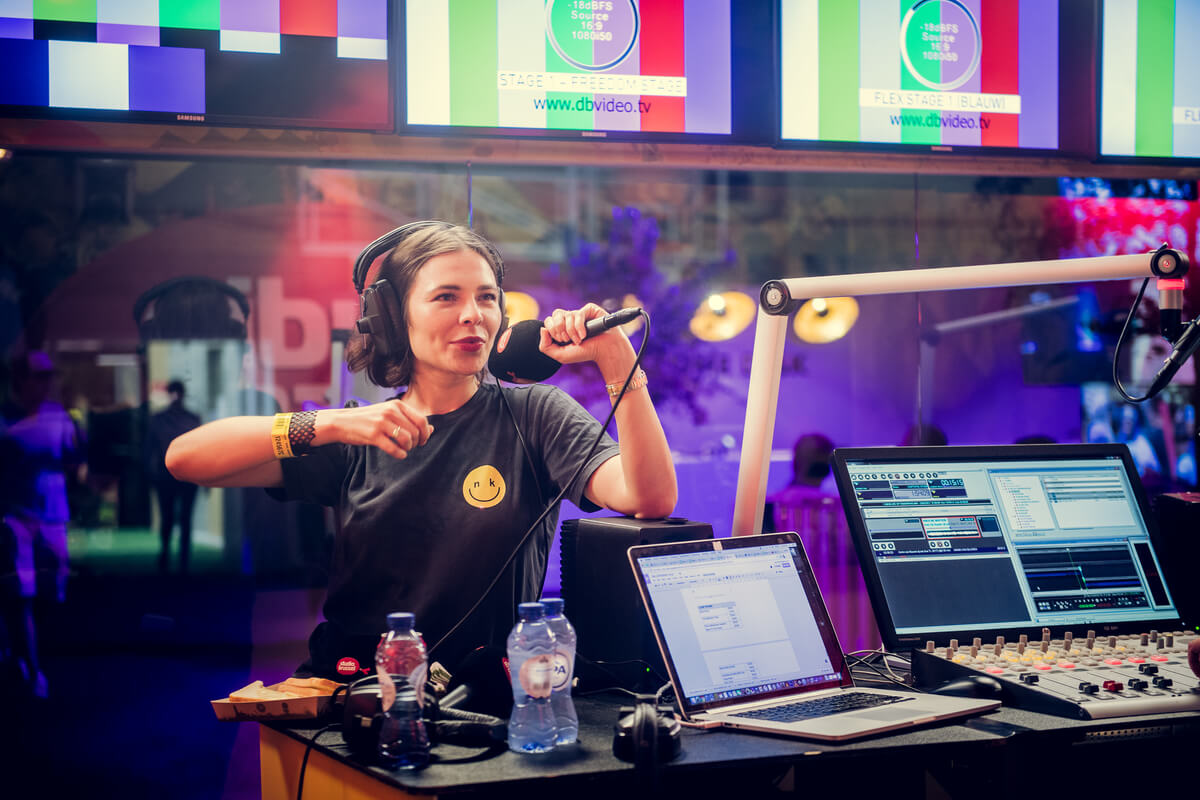 Get a candid look at one of techno's most prominent figures.
If you listen to a Nina Kraviz mix or dive into her label Trip (or трип), you will soon find out that the Russian-born DJ proudly wears her influences on her sleeve. Whether it's '90s acid, IDM or rave, Kraviz always keeps her sets fresh by digging intensely into the past.
But did you know that she's also a massive trance head? After her closing set at Belgium's Tomorrowland festival, Kraviz gave a fun and revealing radio interview about her love for the electronic style. After being asked whether she would ever play Darude's "Sandstorm" in a set, the DJ goes on to discuss her initial struggles with mixing trance and the profound influence Belgian rave has had on her musical trajectory. She even closed her set at the festival with a track that hit tempos north of 160bpm. You can also get to know other details about Kraviz's life, like her origins as a music journalist, her experience interviewing Juan Atkins in Moscow, her dislike for remixing and much more.
Head here to watch the interview in full. You can watch EB.tv's feature with the techno heavyweight below.
Read more: Watch Nina Kraviz totally slay this live Japanese radio show