Culture
Watch A Collection Of Videos Curated By Berghain Bouncer Sven Marquardt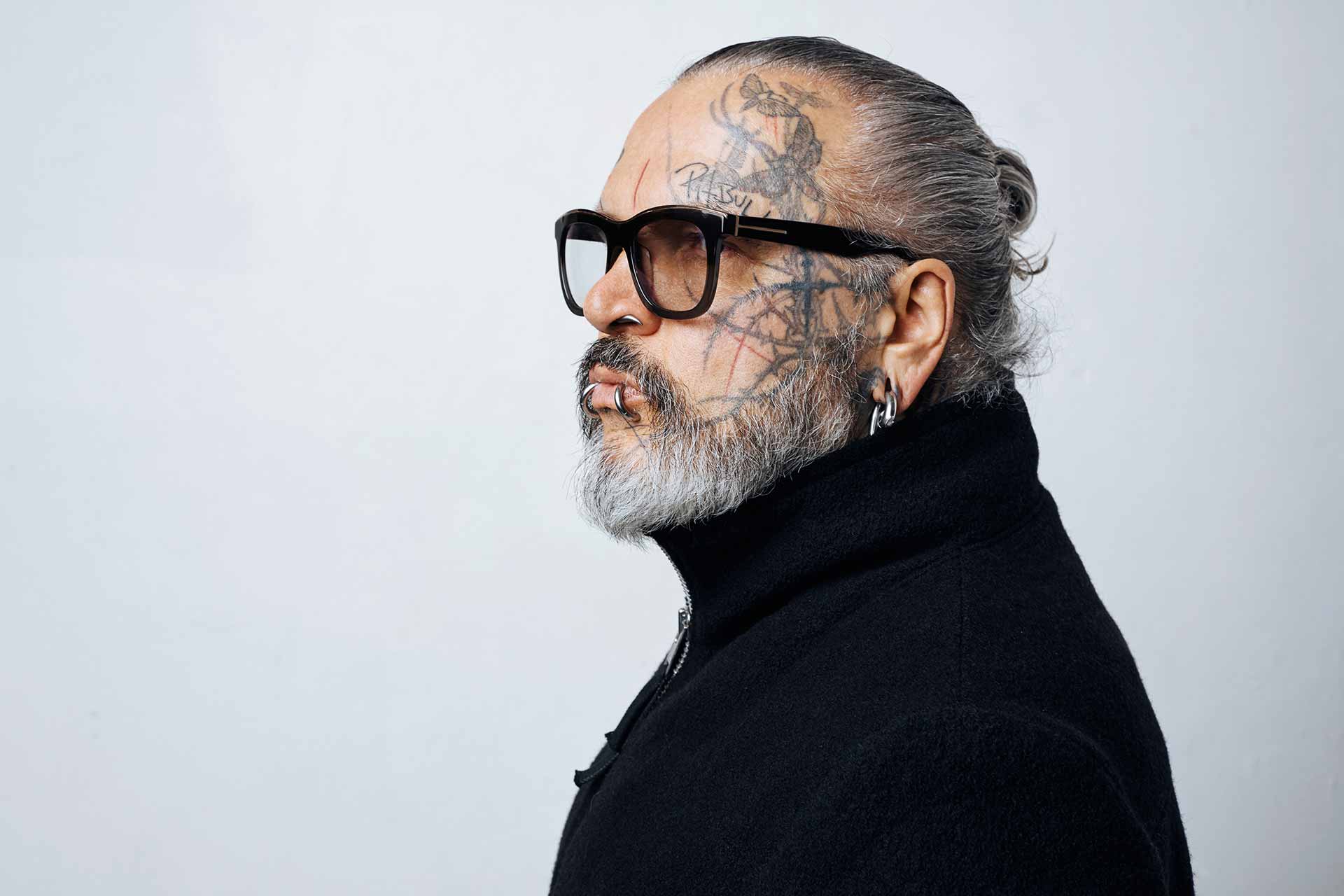 An hour of brilliant videos hand-picked by the infamous Berghain bouncer.
Sven Marquardt is best known as the bouncer at Berlin's most celebrated club, Berghain. But when he isn't prophetically selecting the best dance floor atmosphere—and destroying club enthusiasts' weekend plans in the process—the East Berlin native brings his curatorial panache to a number of celebrated photographic projects. As well as an in-demand fashion photographer, Marquardt has published numerous photographic book editions, and even worked on a Hugo Boss fashion collection.
In a brilliant new video segment for former Electronic Beats Editor in Chief, Max Dax's platform, STRRR, the Berghain bouncer has curated a one-hour playlist of seductive, strange and experimental videos. As well as showcasing Marquardt's music taste—he has featured both Nine Inch Nails and Radiohead among the videos—it gives great insight into the aesthetic cues the artist uses in his own work.
This includes a memorable fashion collaboration between Madonna and Steven Klein, plus remarkable scenes from cinematic auteurs Rainer Werner Fassbinder and David Lynch. Plus, you get to hear the man himself describe what inspires him in each video. Watch the entire episode over at the STRRR platform here. Below, jump in the car with EB.tv and Berghain resident Marcel Dettmann.
Read more: Face the Berghain doormen in virtual reality