Tech
Watch Footage Of Underground Resistance Performing Live In '92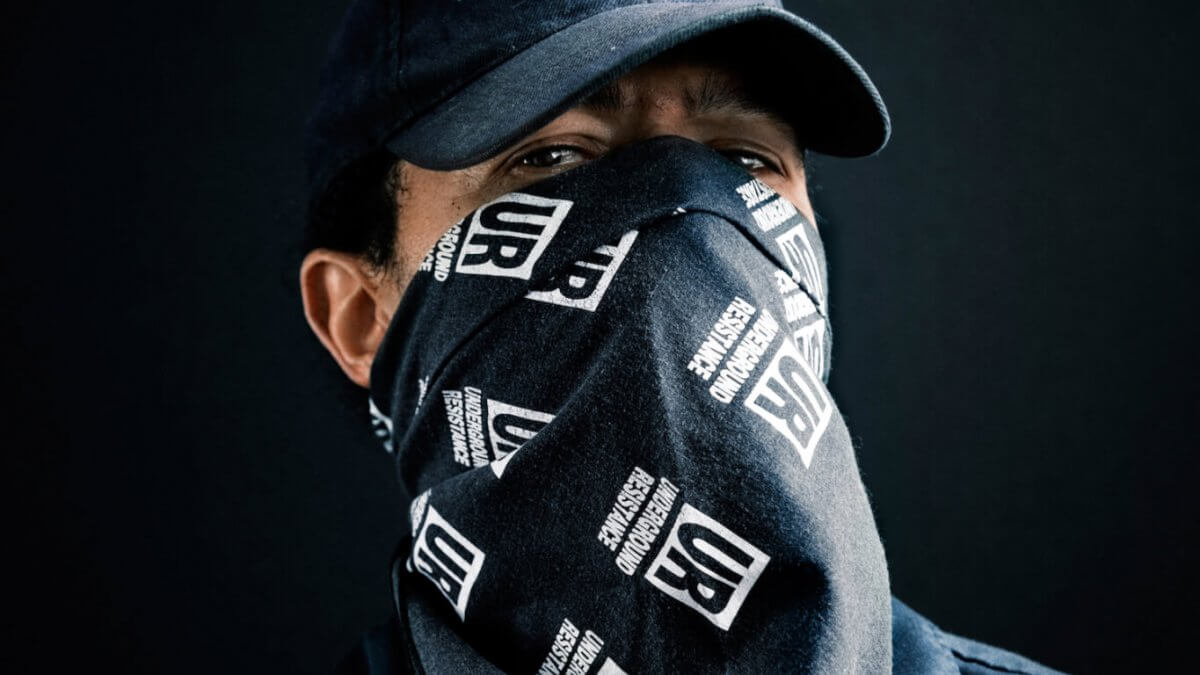 Everything techno was (and perhaps still should be).
In our opinion, there's no better way to start the day than with some intense music history. With that in mind, we recommend you give Public Tranceport a watch. This video documents a particularly wild street media event that happened in Vienna in 1992. The psychedelic happening featured performances by Monoton and, perhaps more notably, the original Underground Resistance lineup with Jeff Mills, Robert Hood (as an MC!) and Mad Mike Banks, who is pictured above.
The video comes with a remarkable self-description that writes that the happening was an "intentional declaration of an underground movement, consisting of video and music artists, that want to reach the people of the street and not the market. …the flashing images of people dancing and excerpts of psychedelic videos are alternated with short messages from the artists. Their view is that the cold war is now replaced by a code war, lead by data-guerrilla's and media-pirates who want to redefine the logo- and information culture. The sounds of computers and videos are used, resulting in a subversive music soundtrack. As it is the media who determine collective consciousness, they, as artists, are trying to anticipate to that new development."
Techno sure has changed. Watch the documentary below. Scroll on to watch our classic EB.tv Slices special on Underground Resistance.
Read more: This is how Robert Hood mentored his daughter's love of techno