Music
Watch Rare Footage From 1983's Berlin Atonal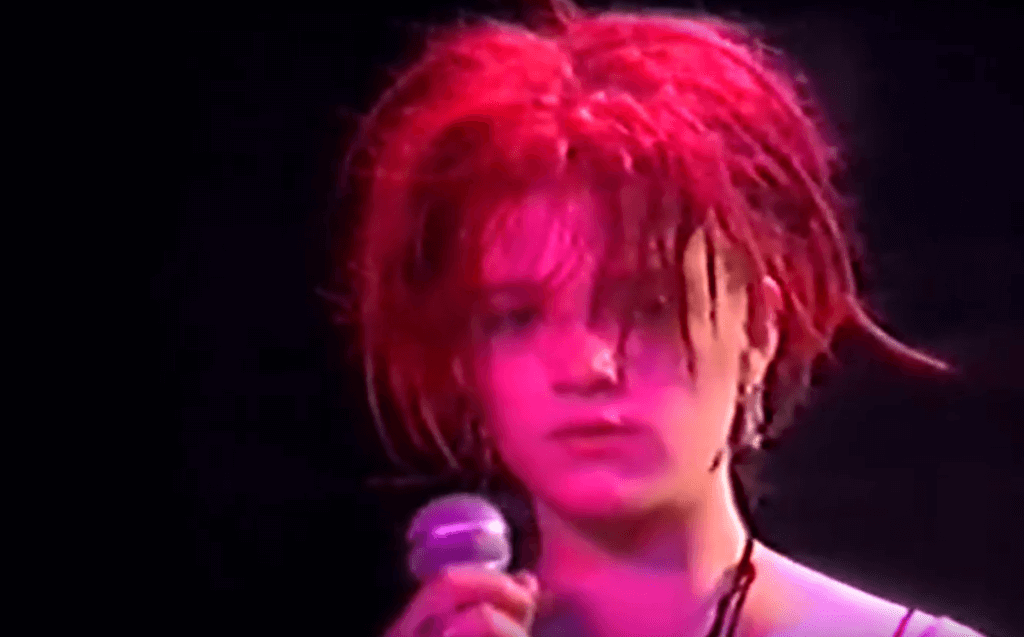 This incredible footage features members of a legendary experimental outfit performing at one of the first Berlin Atonal festivals.
We freaked out when we saw this rare retro footage from Berlin Atonal in 1983, and we'll tell you why: It features Coil's Peter "Sleazy" Christopherson and John Balance performing alongside John Gosling and Min as Zos Kia. This is about as early-Coil as it gets. Zos Kia was formed by Gosling and various guest musicians including (this time) vocalist Min, as well as Balance and Christopherson before they left the band to work on Coil full-time.
As you'll see from the footage below, the performances from that '82-'83 era was a streamlined juggernaut, with Min's whimpers and howls puncturing the beds of experimental aural sediment. Big ups to YouTube user thujone23 for the upload!
Read More: Watch Alexander Hacke play with tape at Berlin Atonal '82