Culture
Watch Richie Hawtin And Sven Väth Talk About The History Of Cocoon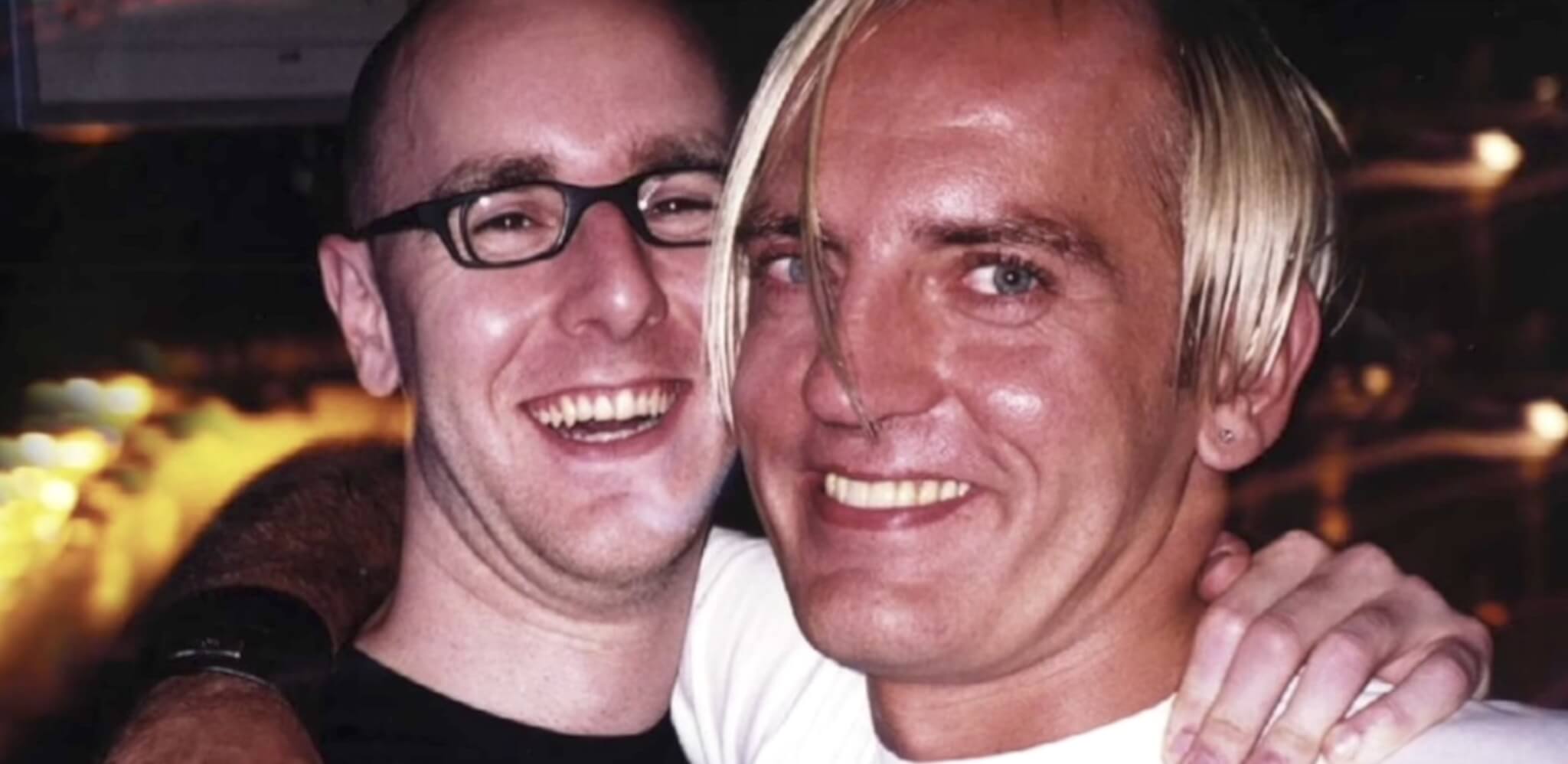 The two friends sit down to discuss their first meeting, the allure of Ibiza and the enduring legacies of their music.
Despite starting out on opposite sides of the Atlantic, Richie Hawtin and Sven Väth's musical trajectories have continued to converge since their first meeting in New York City in 1991. Hawtin's Plus 8 label had long been worshipped by the Frankfurt techno community, especially by Väth and his Omen club, where Hawtin was asked to be a resident. The pair's friendship has only been further solidified by their respective successes.
Hawtin and Väth recently sat down with Mixmag to discuss their mutual musical history together. They recount their first encounters and discuss the importance of the Detroit-Frankfurt techno connection. Väth then goes on to discuss seeing legendary Balearic DJ Alfredo spin on Ibiza and how it planted the seeds of his own parties on the White Isle. You can watch the whole video below. Scroll down further to watch an extended 70 minute documentary about Hawtin on EB.tv.
Read more: This epic video with Sven Väth will make you miss the '90s