Culture
Watch Rick Owens Sport 16 Years Of Sleek All-Black Fashion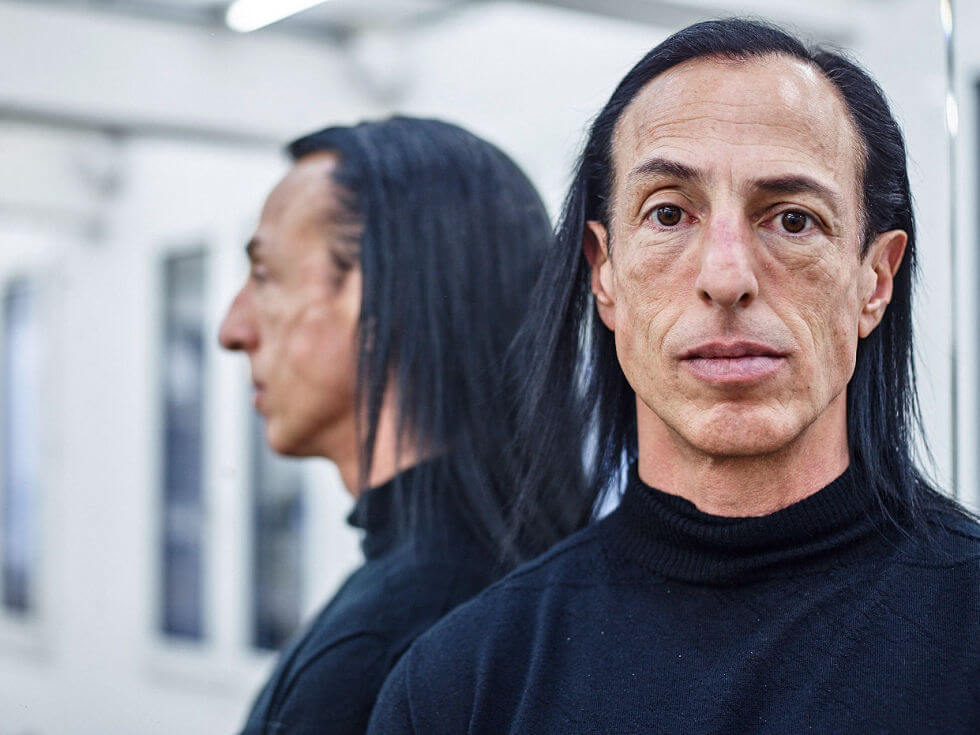 This video compilation includes tons of the designer's techno-friendly threads.
The eponymous Rick Owens brand is nearly synonymous with "techno." The designer constructs clothing that resides at the intersection of grunge and glamor, and his penchant for fluid, flowing styles has long promoted the androgynous looks that have become a staple on runways—and in clubs—the world over.
This video compilation shows the legendary designer appearing onstage at some of his most important fashion shows between 2002 and 2017, opting for drool-worthy sheer, leather and suede styles. The soundtrack to each fashion show alone—a mix of kicking industrial and proto-techno anthems—merits a watch. Get some club fashion inspiration and watch it below.
Read more: Techno heads recommend where to buy black threads for the club